Hi !!
I'm back
my schedule: 8am to 2 pm Colombian time
come see me and we'll have fun
About me
+ I am a hot girl waiting to play with you * I am a dreamy and passionate girl - I would like to travel and see the world
My new schedule is from 10 pm to 6 am, Colombian time
I want you to enter my room and I assure you that we will have fun together. I am a very hot and sexy girl.
we can make a special appointment, at the time you want, for a good show !! write me and we will
We can do a special show, very hot, as you wish, just tell me the time and the day and here I will be ready to please you
Only for Registered Users
Videos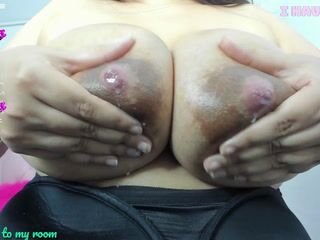 02:05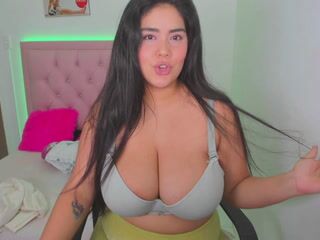 01:03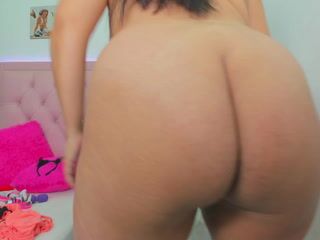 Only for Registered Users
00:50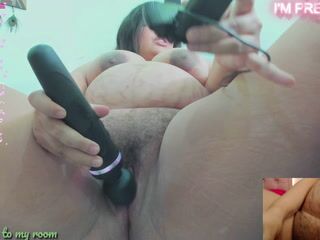 02:00
squirt of a pregnant woman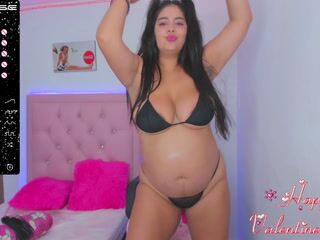 00:50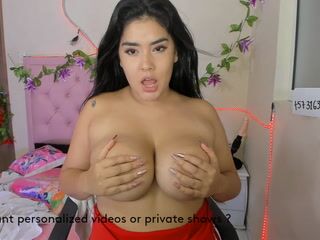 01:02
You want personalized videos or private shows. Payment in Tokens(p4Yp4L)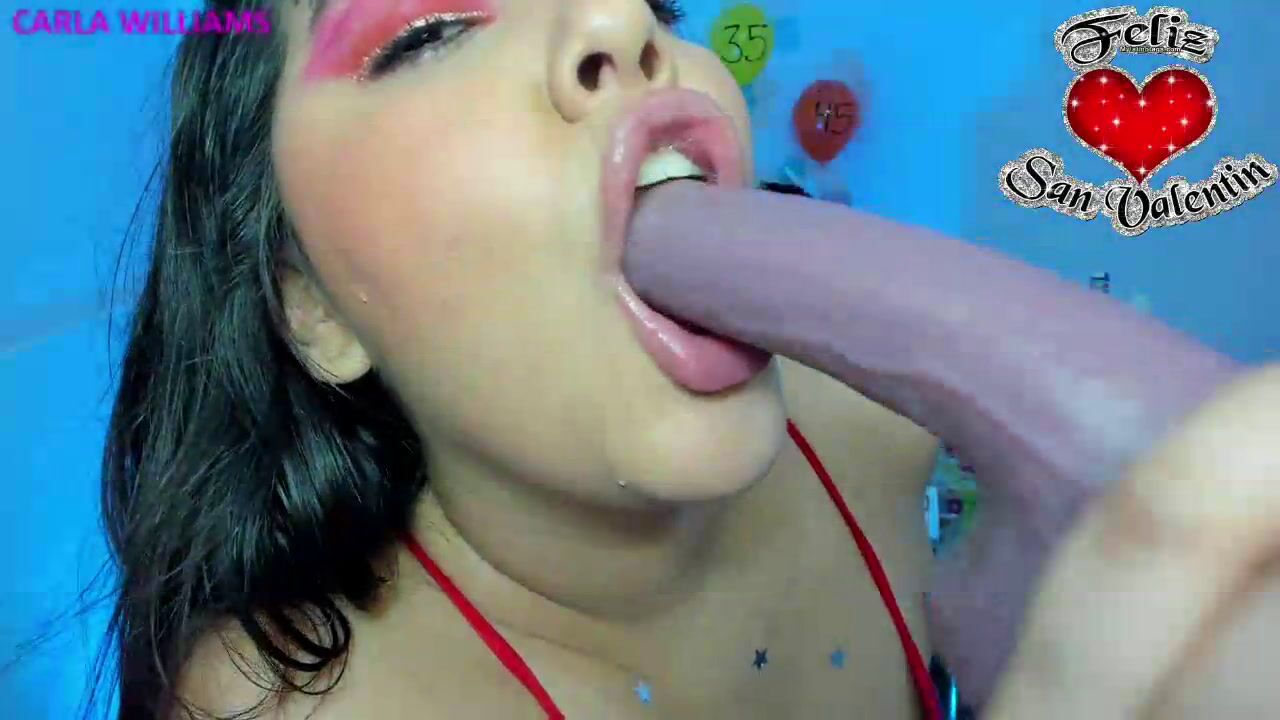 11:16
Messy blowjob, deep throat, ride dildo and squirt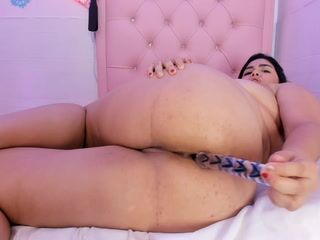 04:17
hard anal - i fuck my anus for the first time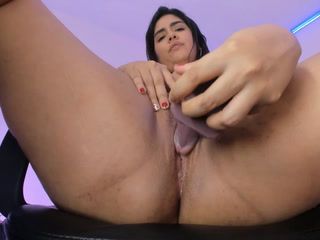 01:41
09:52