SEXY TIME
I really enjoy sexy things and kinky new stuff ! I would love to get to know u more sexual maybe we could make our fantasy real!
RULES
⭐These are my Rules: ❌ Don't beg for things, pay for it! ❌ Don't be rude with me or with my members! ❌Don't give other members an advice that you can't follow! ❌ Say "hello"! ❌Don't ask for pee, poo, underage, incest! ❌Make me happy and you'll be the happiest!
LOOK ME IN THE EYES AND CONFESS ALL YOUR FANTASIES
ABOUT ME:
I am a person who is positive about every aspect of life. There are many things I like to do, to see, and to experience. I like to read, I like to write; I like to think, I like to dream; I like to talk, I like to listen. I like to see the sunrise in the morning, I like to see the moonlight at night; I like to feel the music flowing on my face, I like to smell the wind coming from the ocean. I like to look at the clouds in the sky with a blank mind, I like to do thought experiment when I cannot sleep in the middle of the night. I like flowers in spring, rain in summer, leaves in autumn, and snow in winter.
I LOVE PUPPIES
I have a cute dog named Bella! I love her so much she's 6 years old and she's my baby! Do you think ur pets are your baby's or it s just me? Haha
MY DREAM
So that's my dream car, i love to drive and listen to old music!
Only for Fan Club subscribers
Videos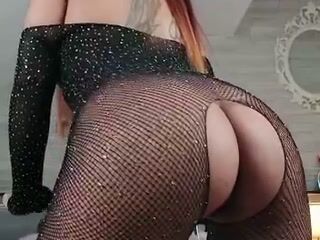 Only for Registered Users
01:00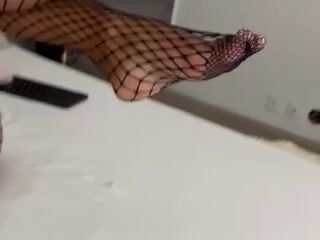 00:32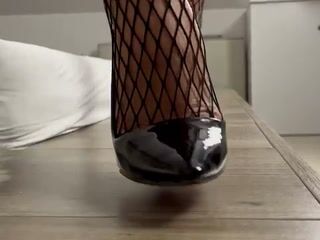 00:32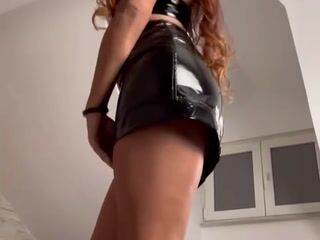 00:31