Maldivies :)
Love warm sea and white sand !
We together
We reunited to give you a sea of ​​emotions and pleasant moments
Trip to Amsterdam.
About me
Hey there, guys ! We are a young student cuople, which decided to share our love and passion on StripChat. At the same time we are bi-sexual girls and we love to be watched by men and women while we are having fun and playing it dirty. What can we add, more... Well, we are really open-minded girls, who are ready to have new experience and can make any of your dirty dreams come true!
Mercedes-Benz AMG GT!
Lovely car
Car of my dream.
Our daddy:)
Videos
01:41:04
Very close up Pussy and litlle fisting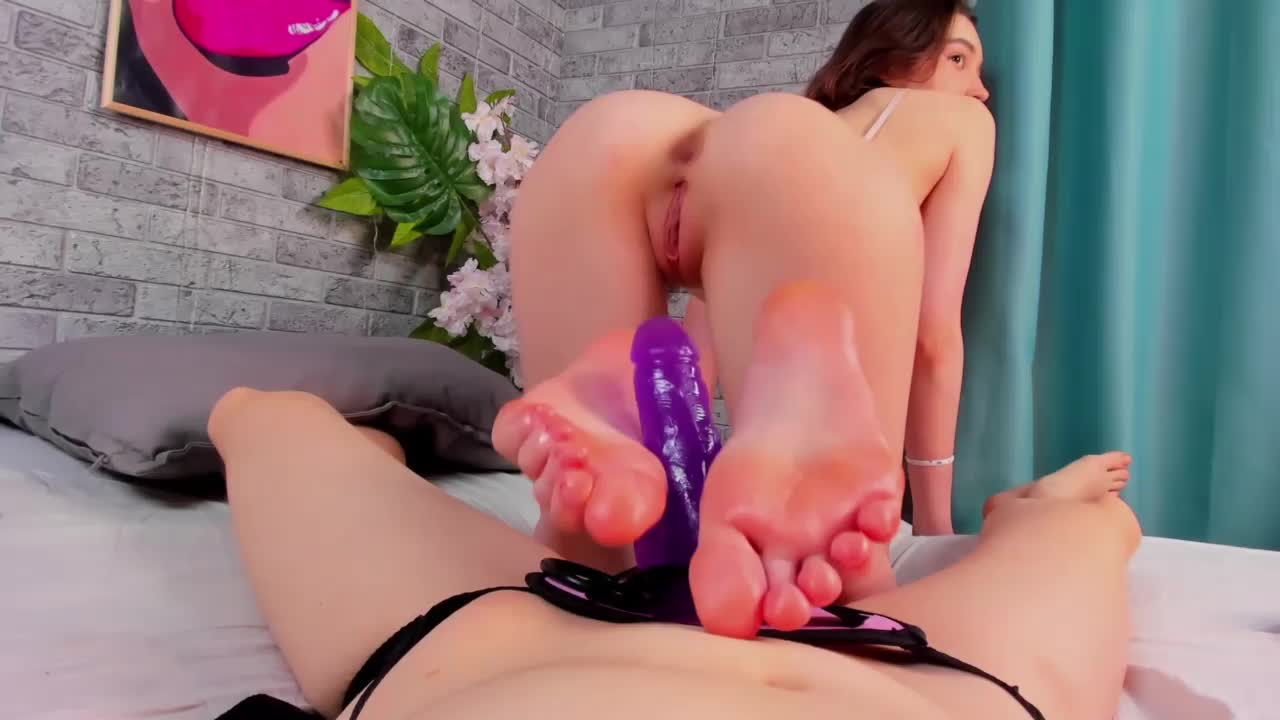 12:00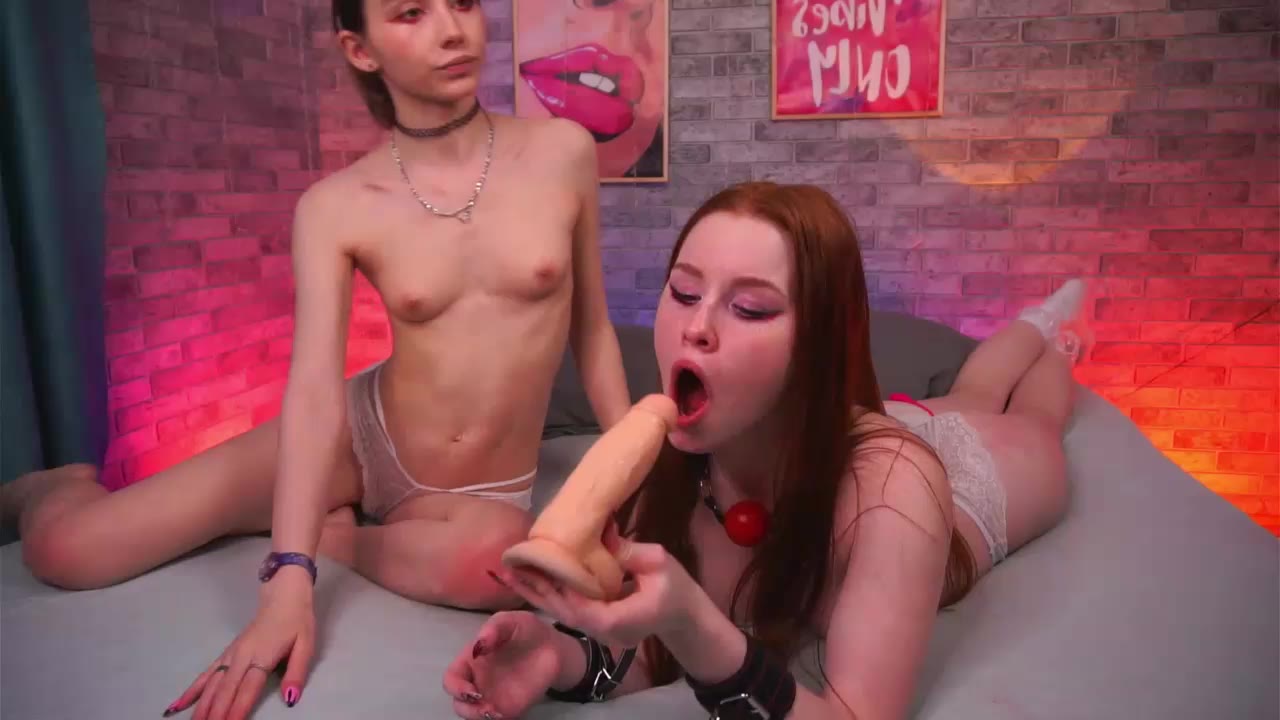 11:52
Legs in pussy , WE a CRAZY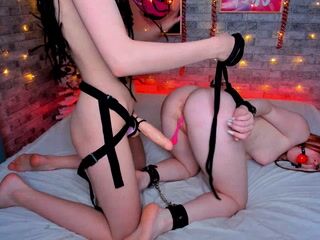 00:47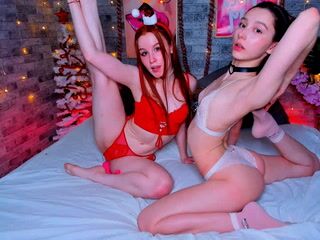 00:32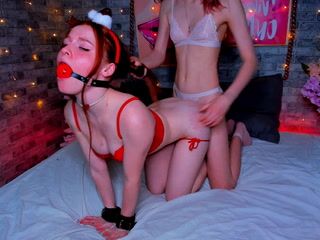 00:33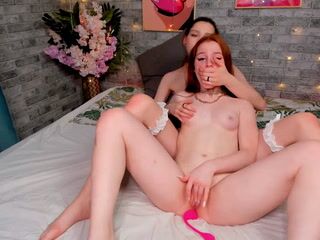 00:33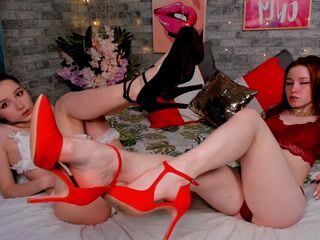 00:32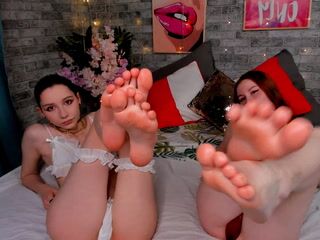 00:34