About me
Hello guys,my name is Erica,is my first time here :) I'm a person who likes to make a lot of sex :) and i like very much the music :)
Be thou a knight in the name of Love. Swear your allegiance to the crown and forever shall your blade be by my side. Arise Knight, Receive my Kiss of Favor.
My schedule
Time zone UTC + 2 : 00 Mon - 10 PM - 8AM Tue - 10 PM - 8 AM Wed - 10 PM - 8 AM Thu - 10 Day off Fri - 10 PM - 8AM Sat - 10 PM - 8AM Sun - Day off
My Rules
❌No sexual graphics please. ❌Be kind and respectful in my room. ❌Dirty talk and demands only in tip notes please. ❌Be nice. ❌If you make me smile, i will make happy! ❌Tip if you like ❌if you have a request check my tip menu first please. ❌No trolling spamming or promoting other rooms.
My dream :x :x
Only for Fan Club subscribers

Only for Fan Club subscribers
Videos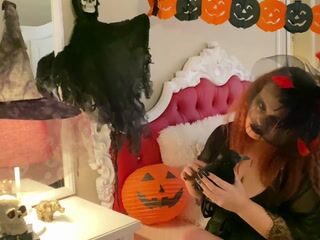 01:01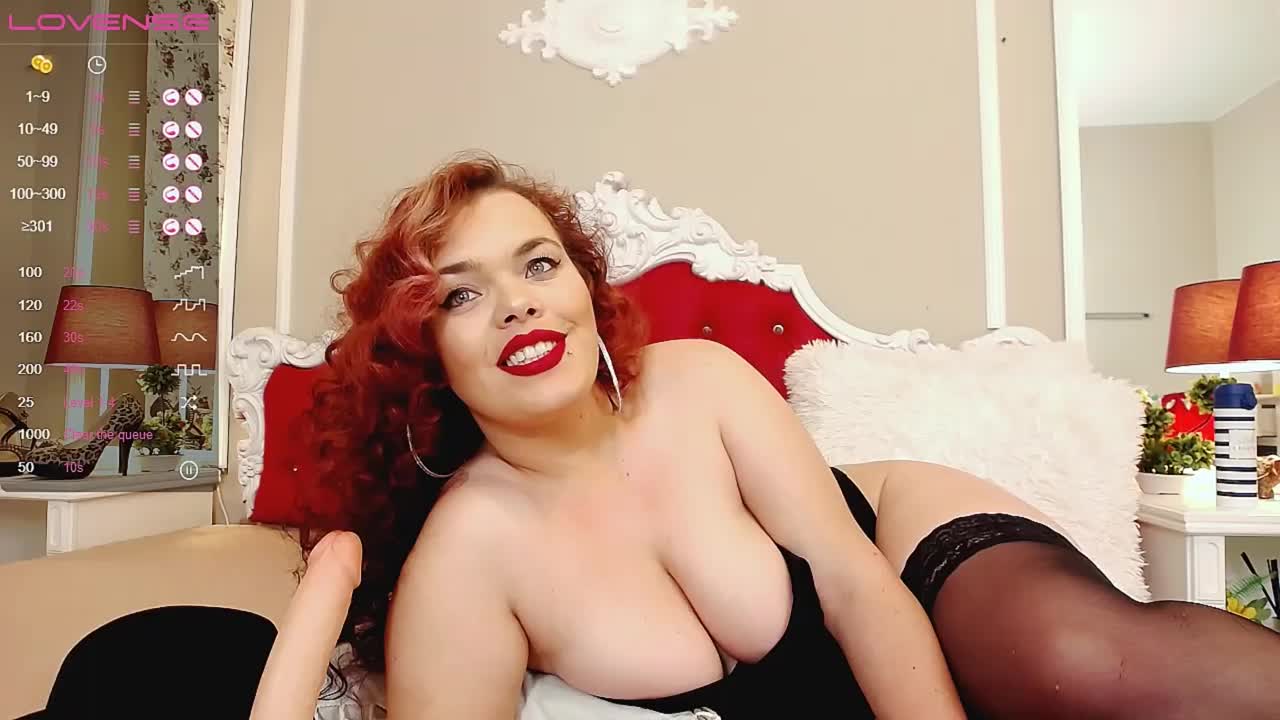 05:50
[19 Jun 22:10] Private Show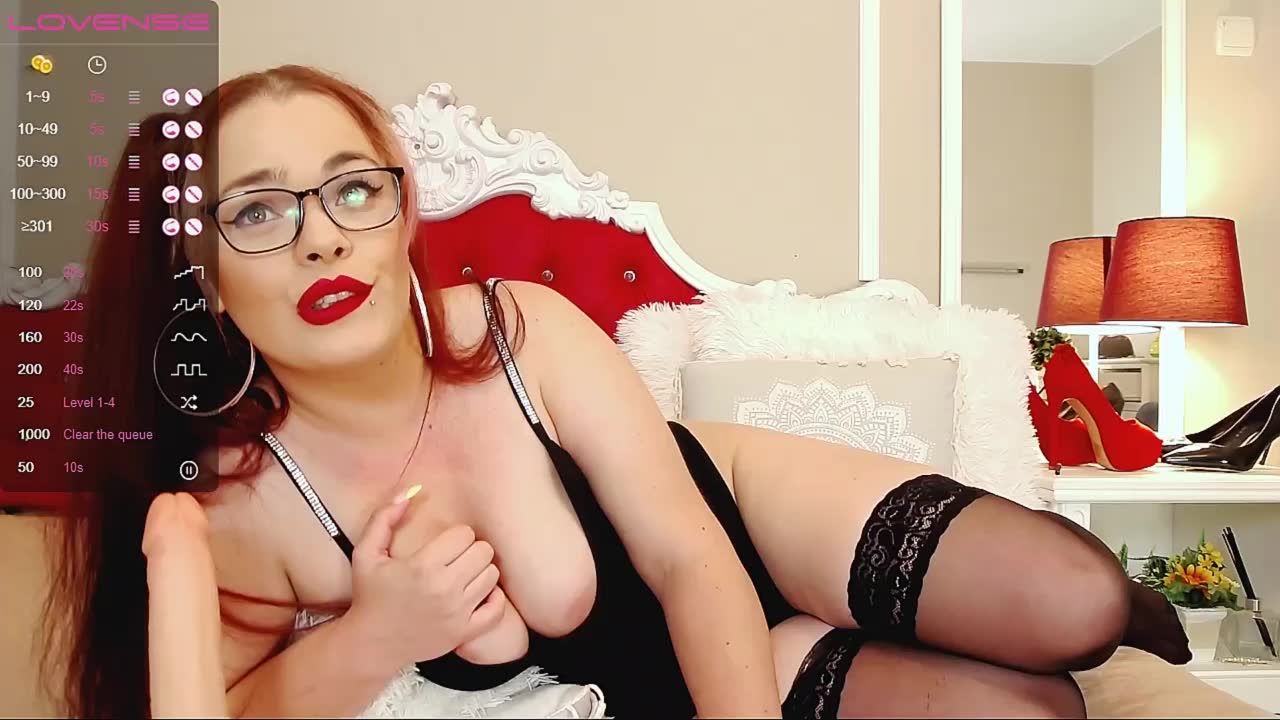 11:30
[14 Jun 22:13] Private Show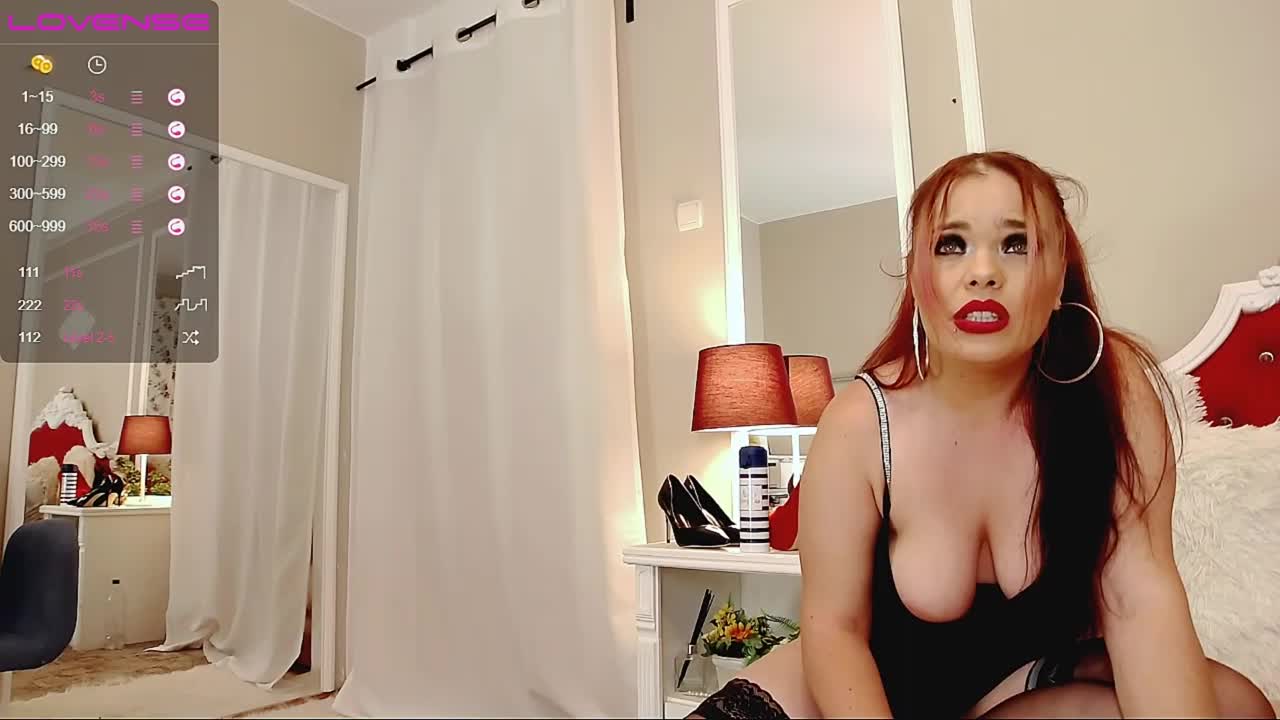 15:31
[6 Jun 02:25] Private Show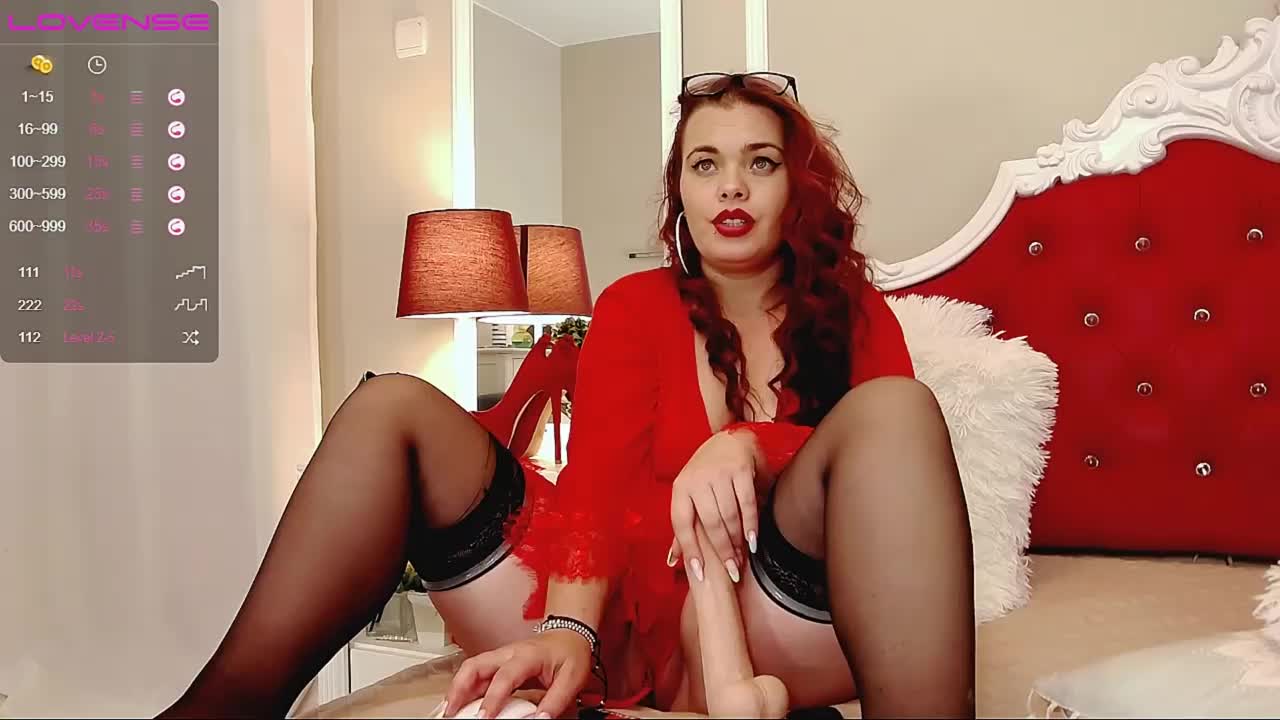 08:31
[5 Jun 07:41] Private Show
Only for Fan Club subscribers
10:12
[5 Jun 04:12] Private Show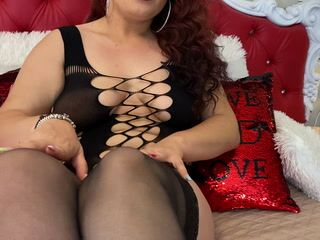 01:00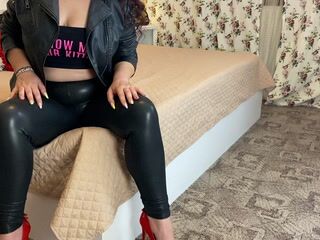 01:00
Only for Fan Club subscribers
09:50
[25 May 02:48] Private Show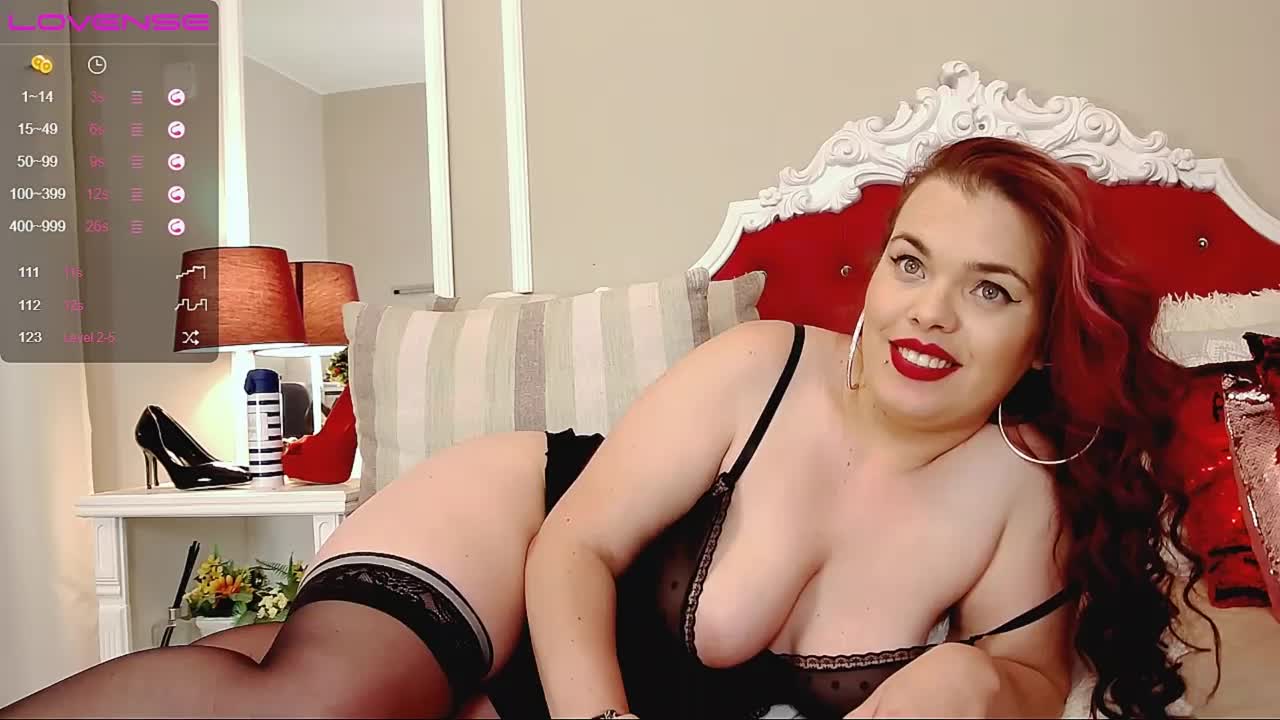 15:50
[22 May 05:55] Private Show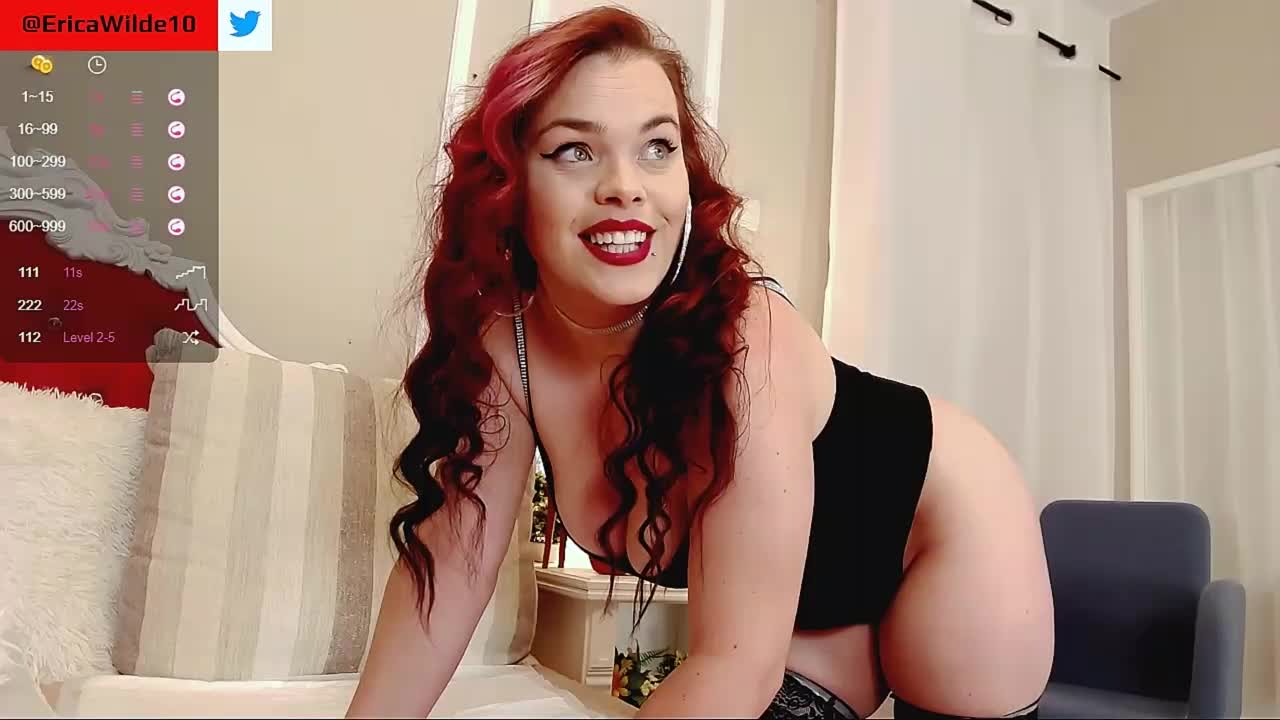 10:00
[18 May 01:10] Private Show
Only for Fan Club subscribers
07:11
[12 May 06:17] Private Show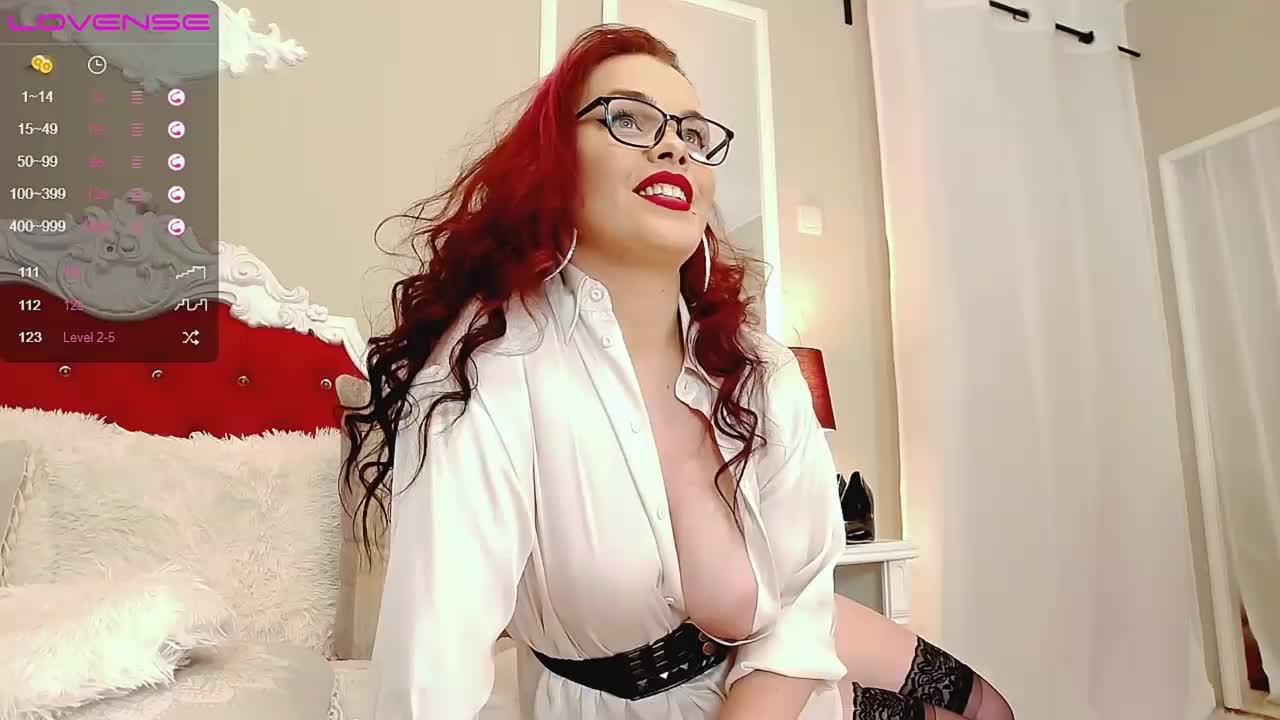 07:10
[11 May 23:21] Private Show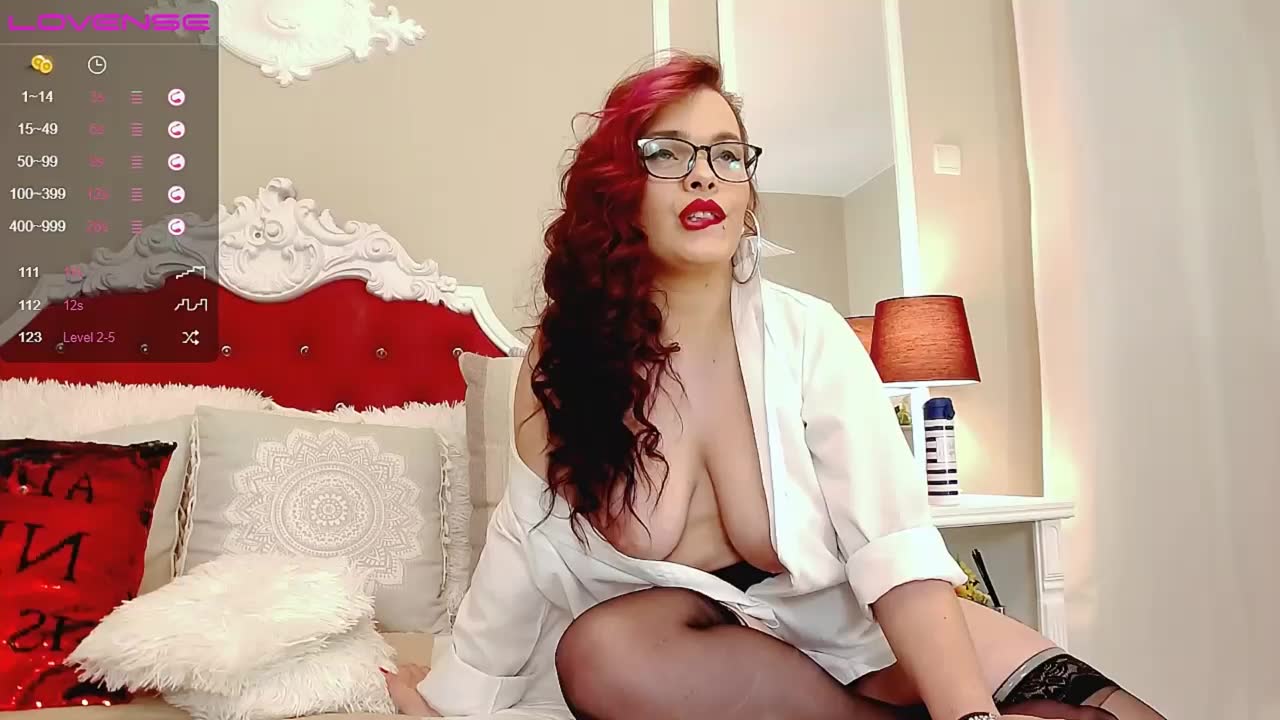 27:50
[10 May 03:44] Private Show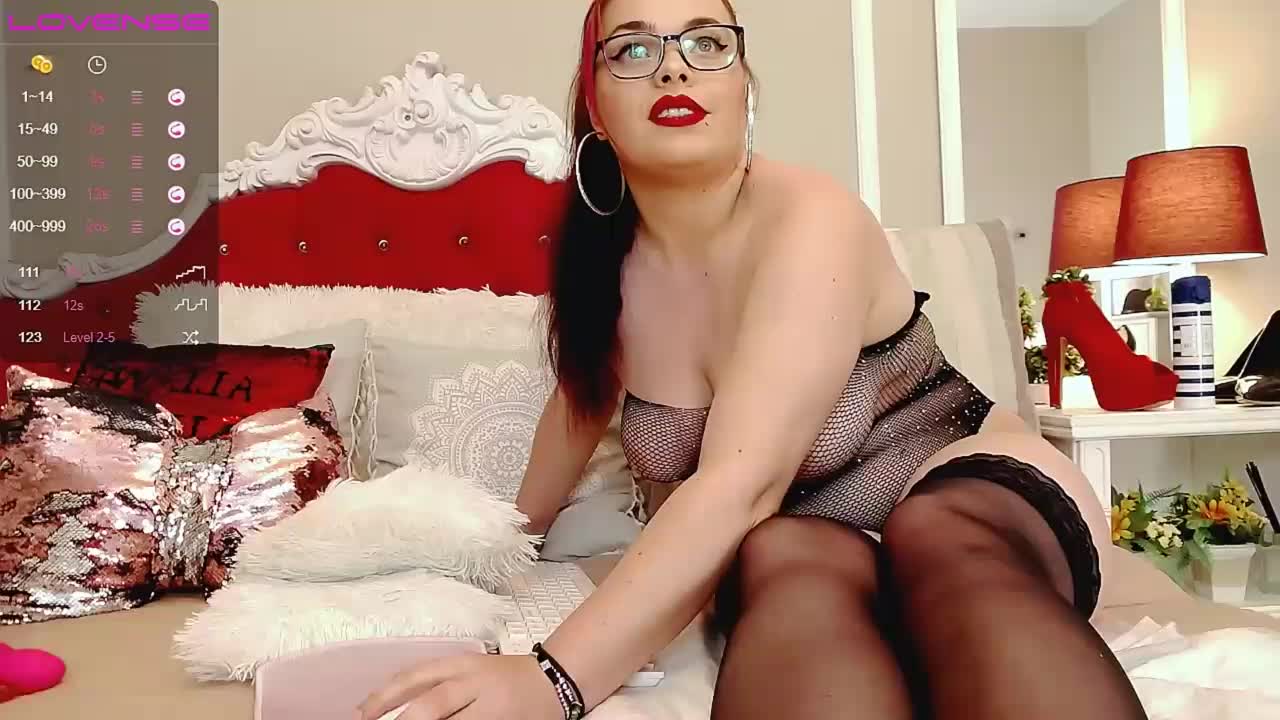 12:10
[8 May 22:55] Private Show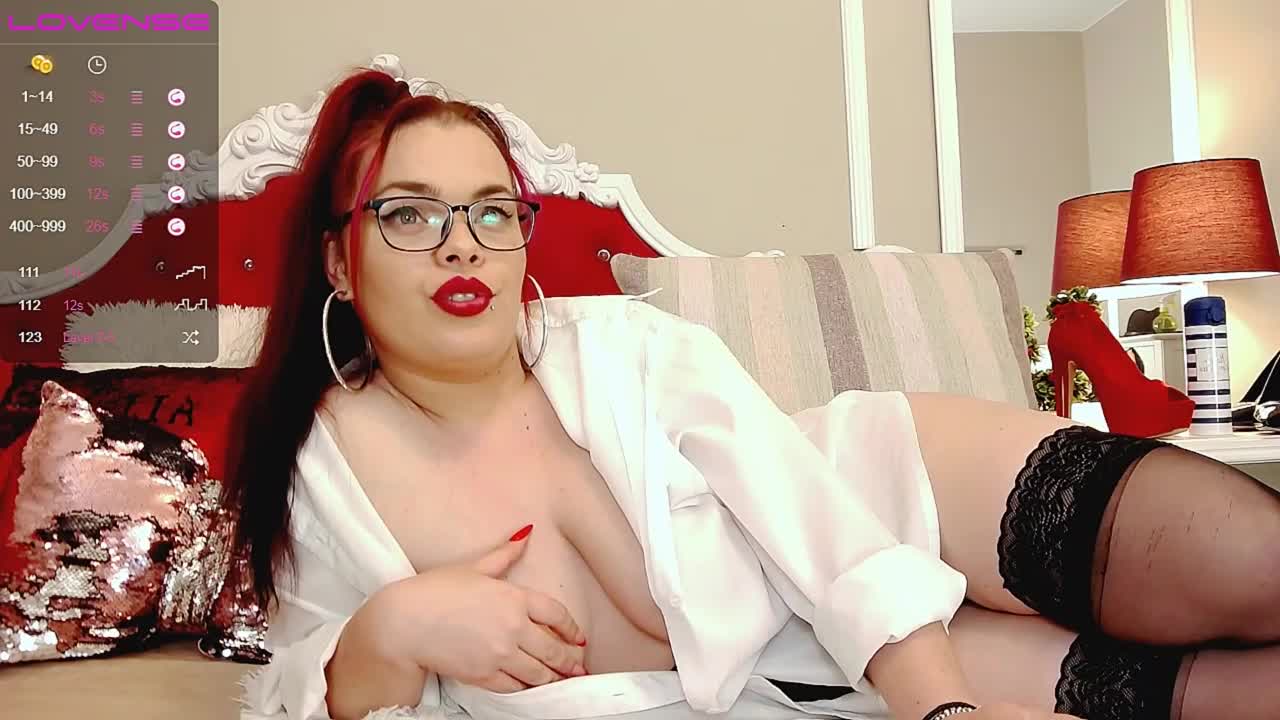 40:42
[8 May 04:50] Private Show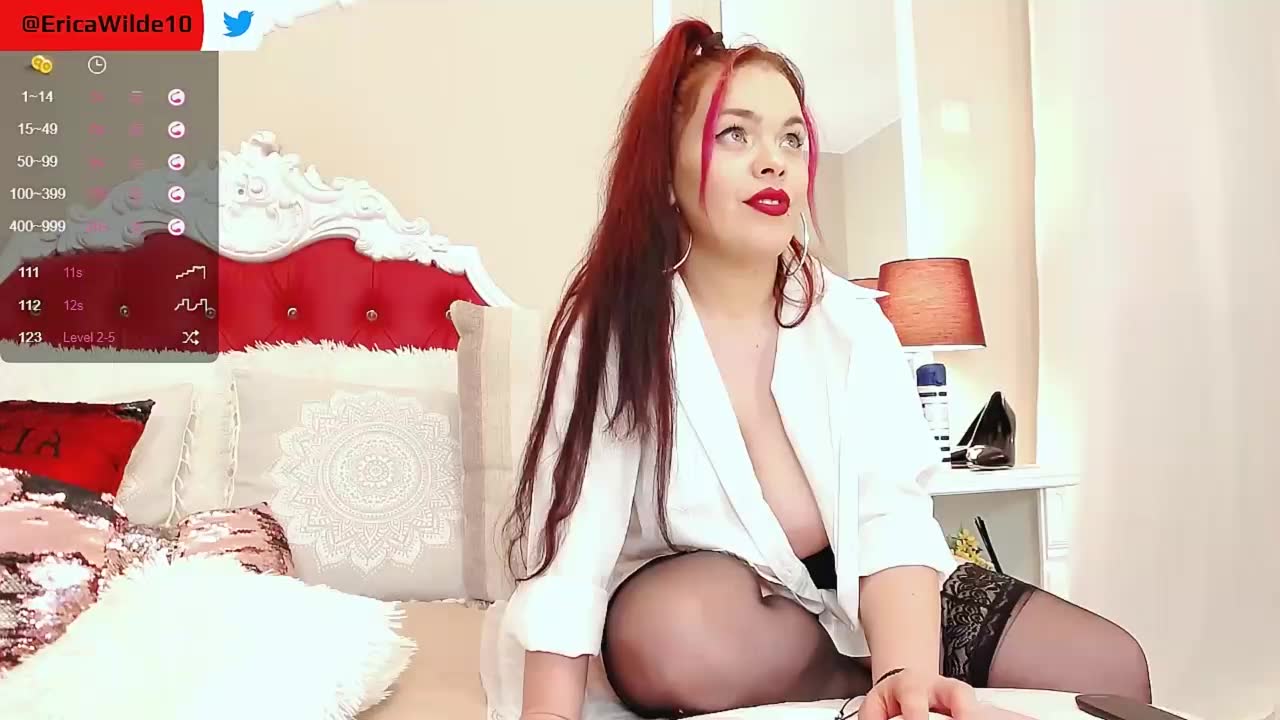 10:20
[8 May 03:04] Private Show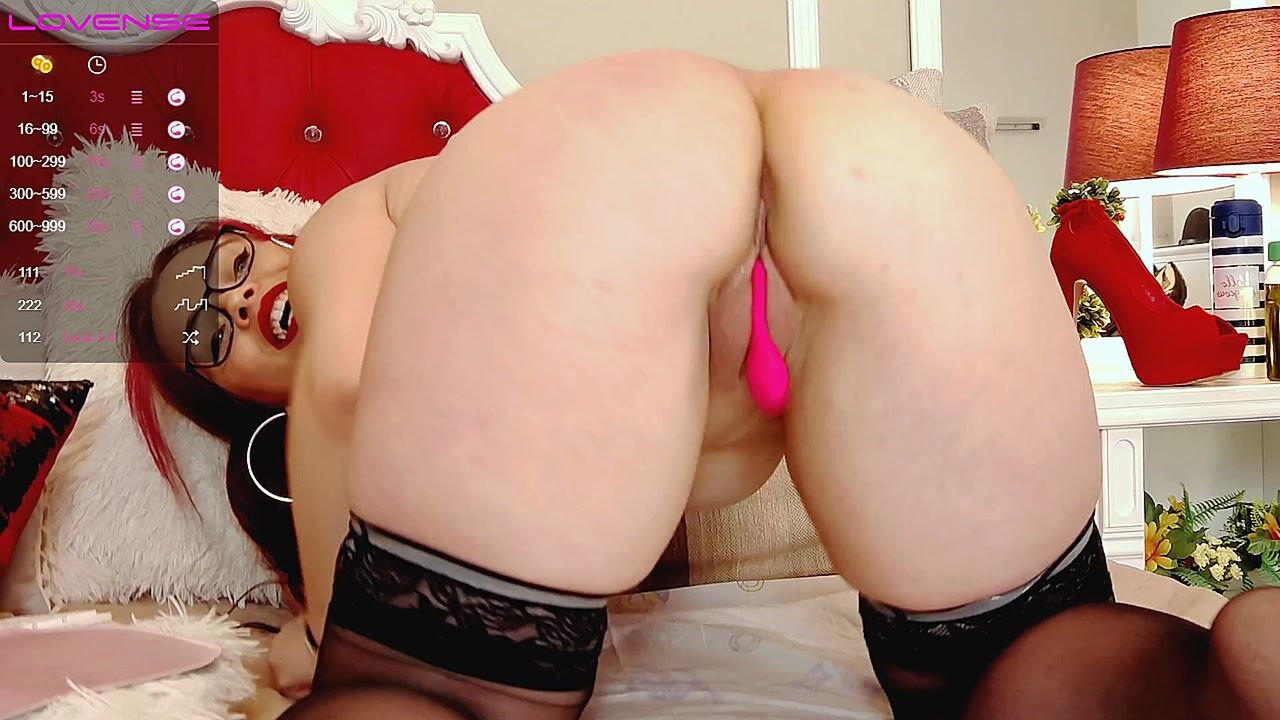 34:14
[5 May 05:49] Private Show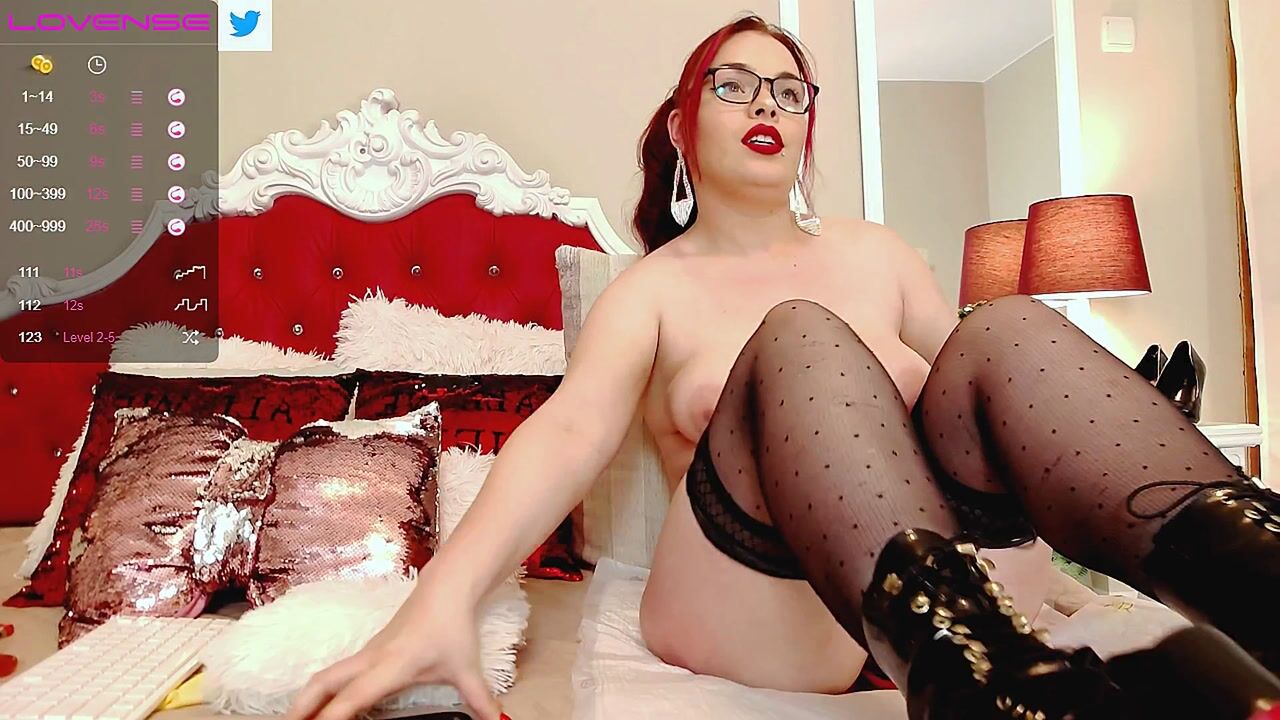 08:27
[3 May 23:10] Private Show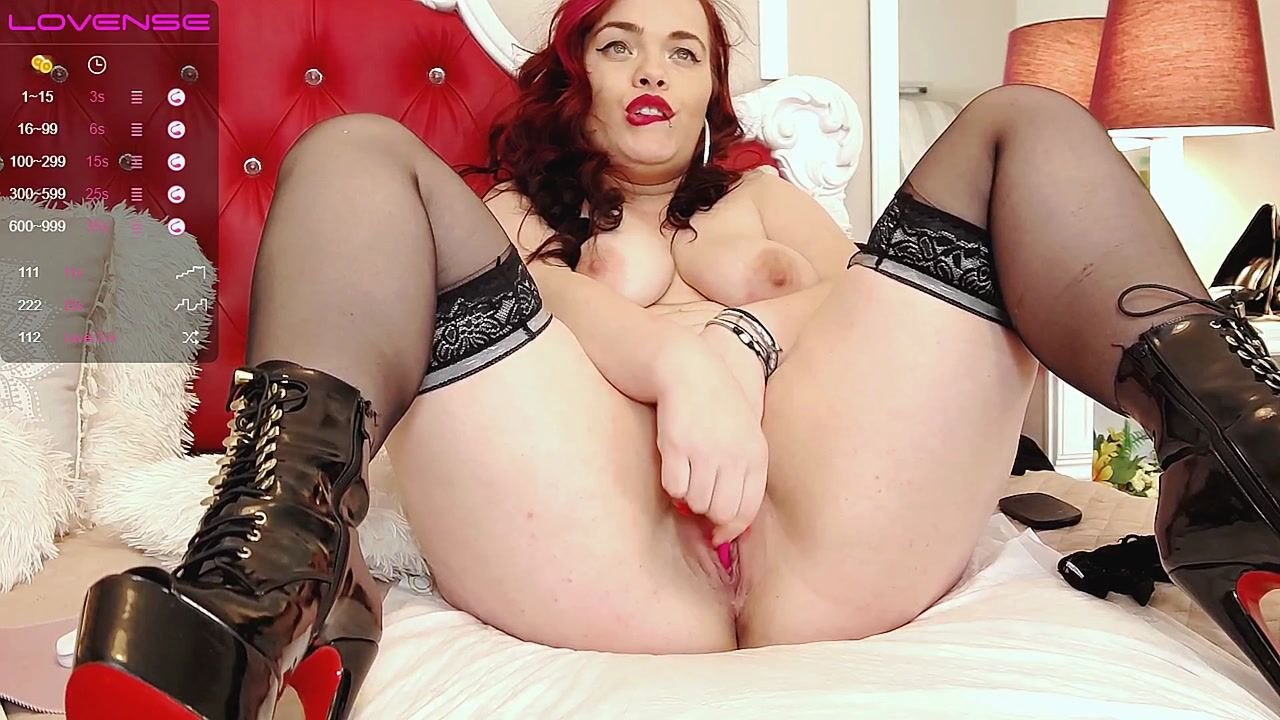 06:07
[29 Apr 07:09] Private Show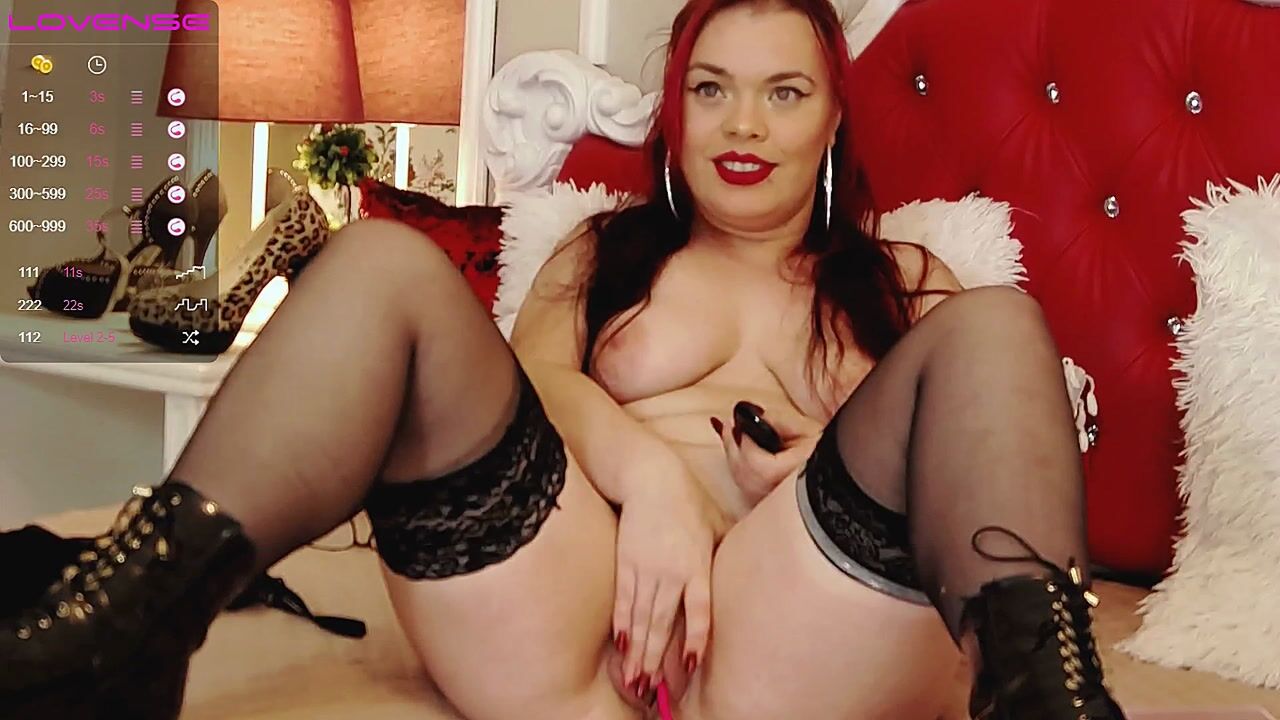 08:40
[27 Apr 23:54] Private Show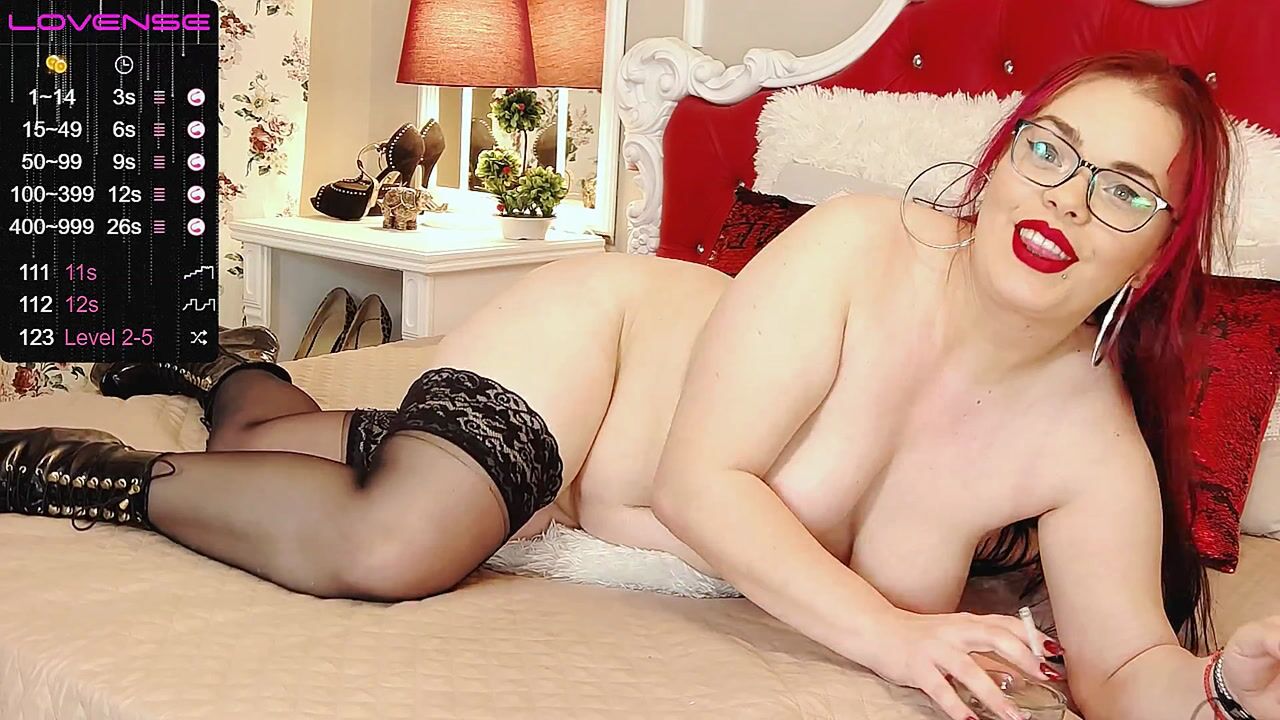 07:06
[26 Apr 23:34] Private Show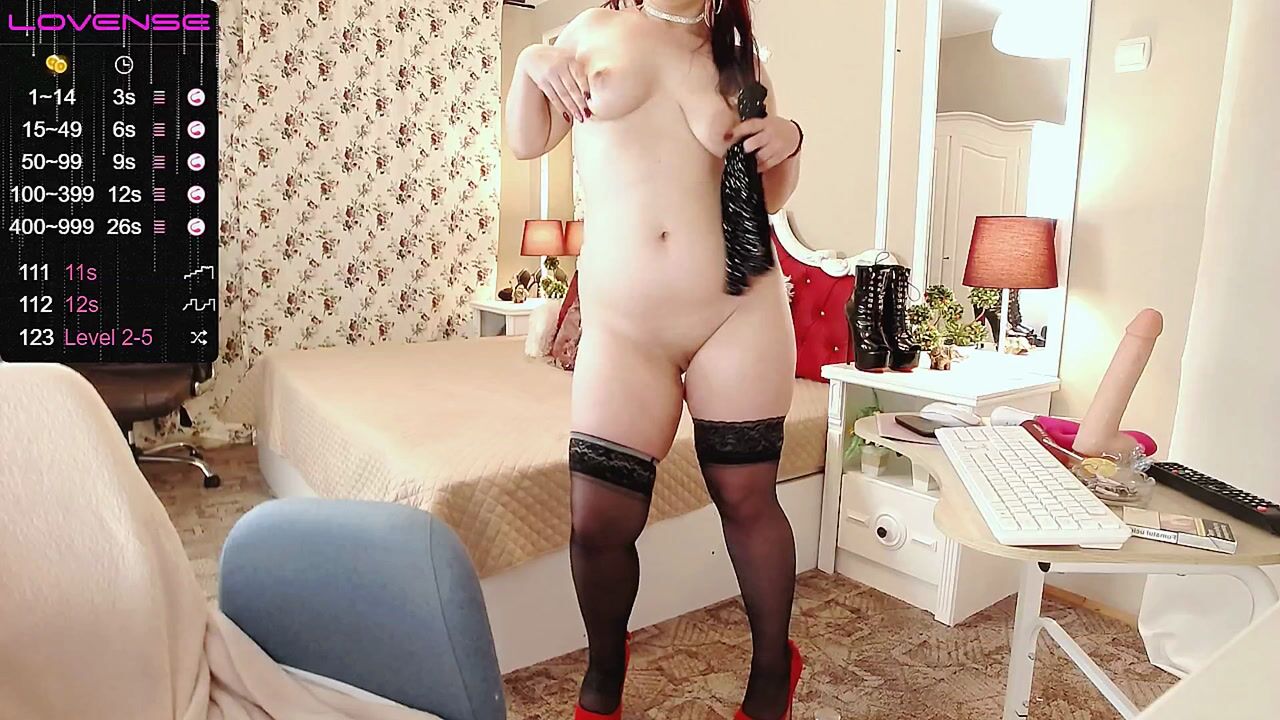 24:49
[25 Apr 03:47] Private Show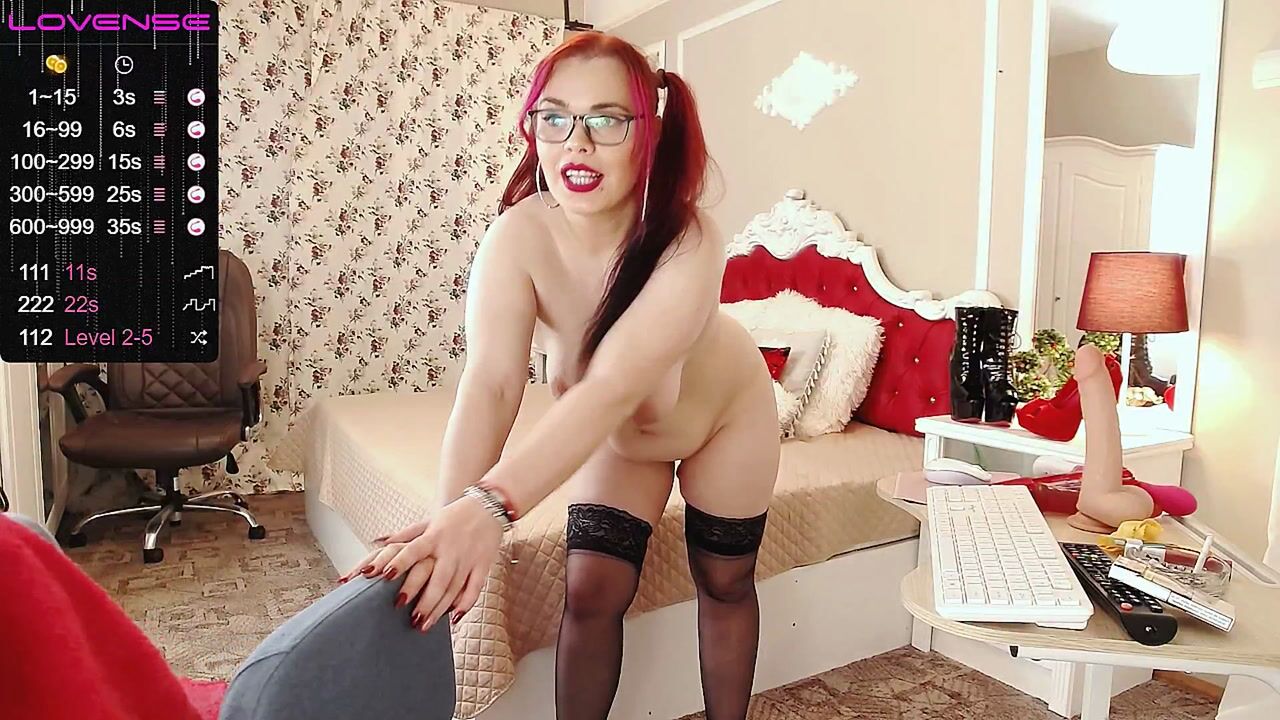 08:44
[24 Apr 04:55] Private Show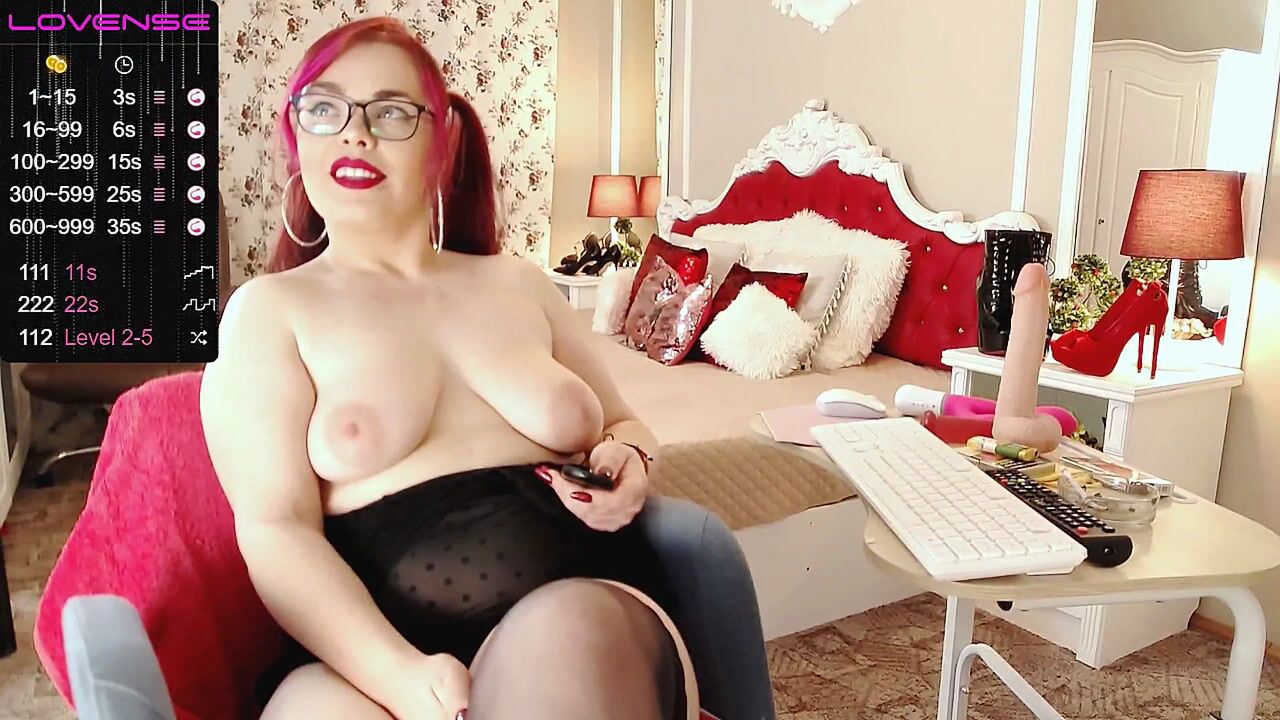 03:56
[23 Apr 23:25] Private Show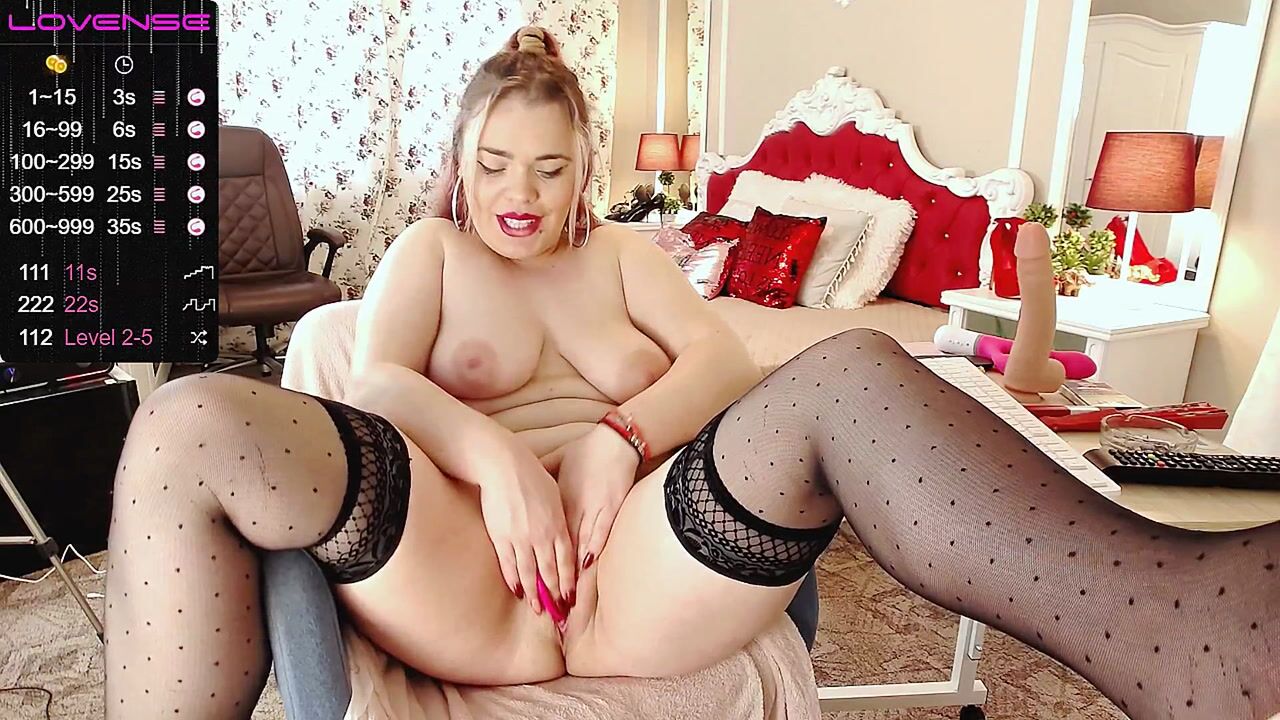 23:36
[21 Apr 08:47] Private Show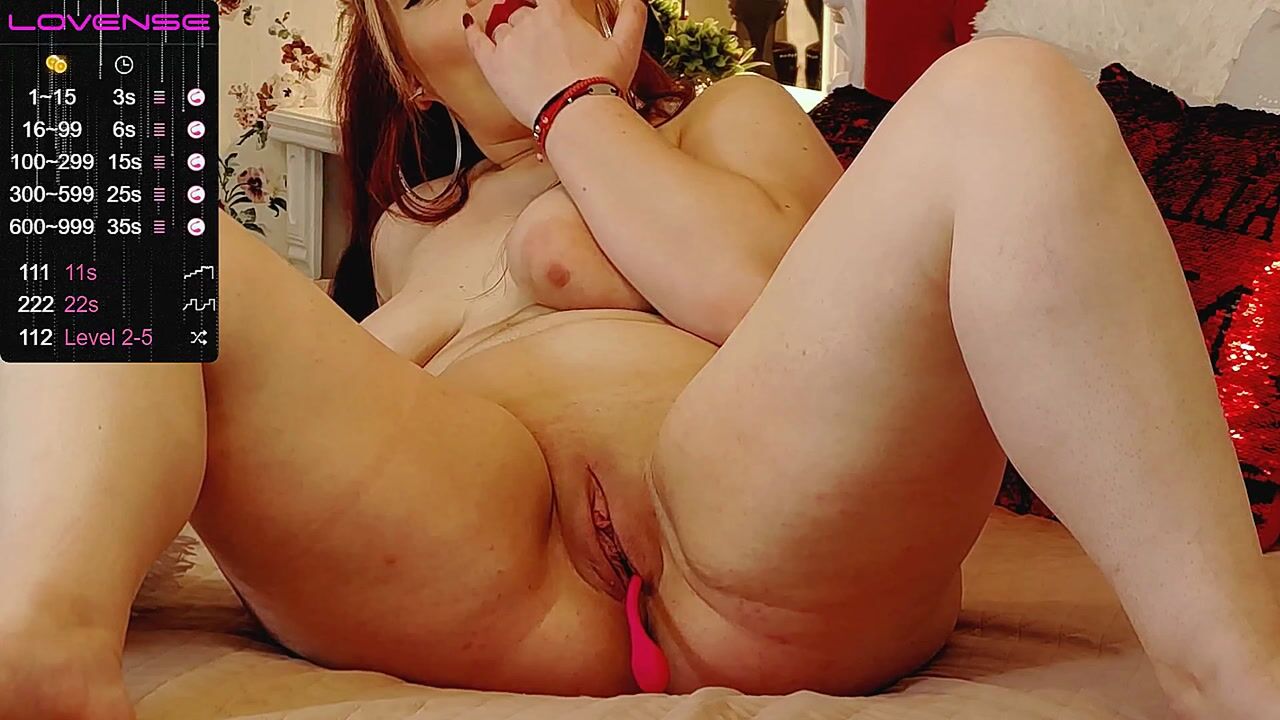 01:04:03
[21 Apr 03:06] Private Show
Only for Fan Club subscribers
18:12
[28 Nov 05:00] Private Show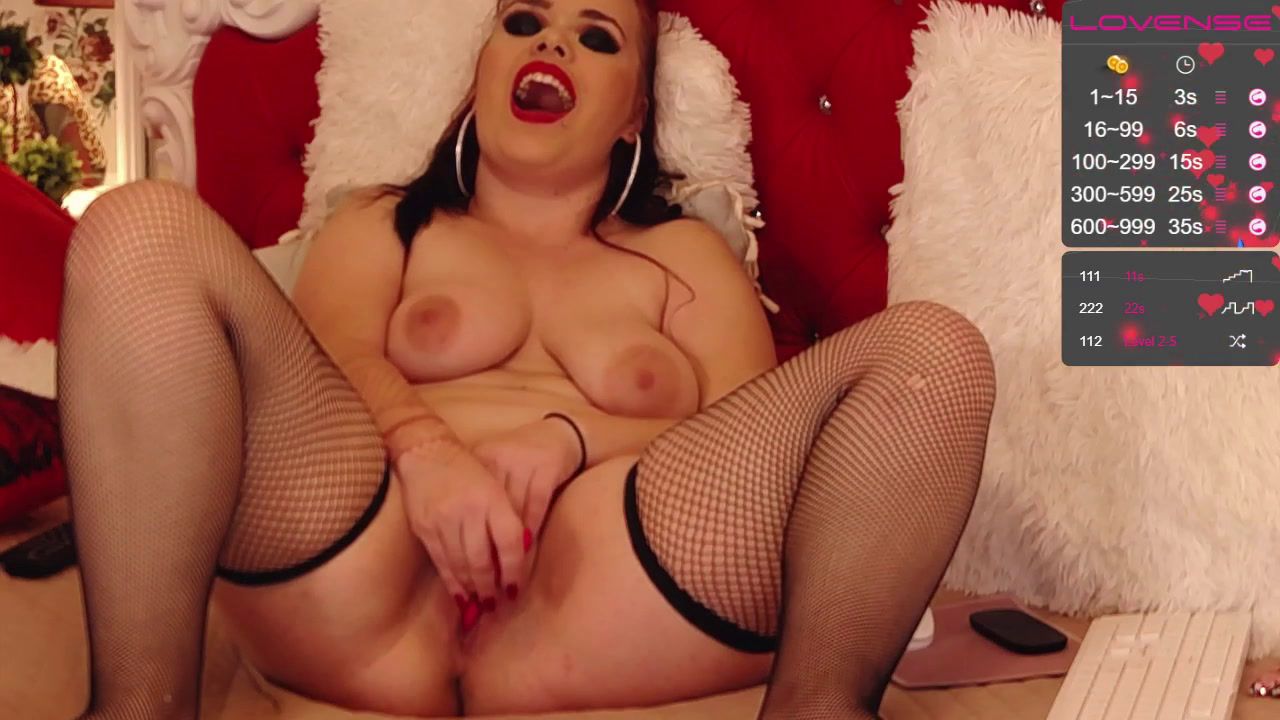 17:30
[26 Nov 22:59] Private Show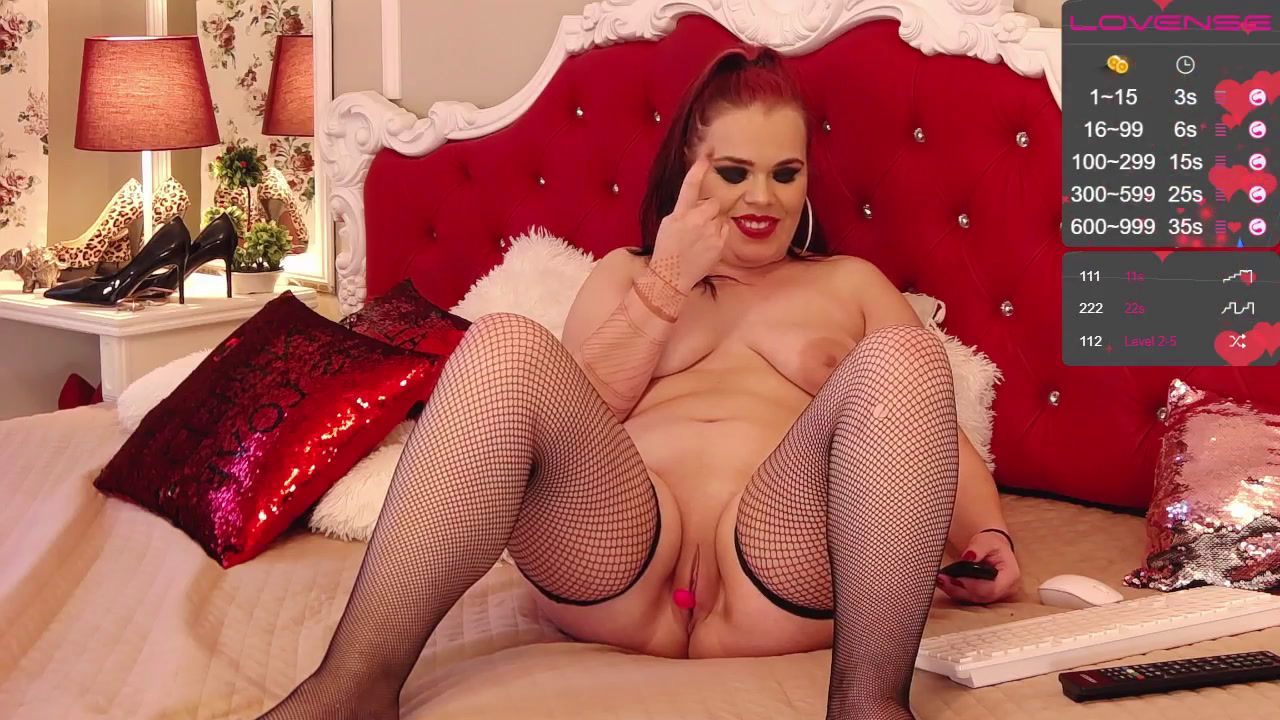 07:59
[25 Nov 09:25] Private Show
13:30
[24 Nov 00:57] Private Show
Only for Fan Club subscribers
08:28
[5 Nov 00:52] Private Show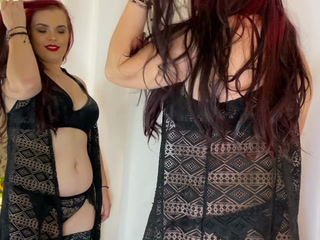 00:23
Only for Fan Club subscribers
03:18