I hope you enjoy my show❤️ I am always cheerful and positive ☀️ If you saw fleeting sadness in my eyes, it means that something just got into my eye))) Now this page is my little personal blog. And I will try to update it more often so that you would be interested with me!
I'm open to try new and interesting things so please explore me (I will set boudaries):) Thank you all for your tips, and I appreciate each and everyone of you!
about me
Hey my name is Kerry and I am the girl in all your dreams. I am a warm, passionate and sensual woman who only has one wish and that is to make all your dreams and desires come true. I love my fans and the more you show your love for me the more I will do for you. But please just come and hang out with me and have some fun and interact with all my fans. I hope to see you all in my room and don't be afraid to say hi as I love to chat with you all.
Only for Fan Club subscribers

Only for Fan Club subscribers

Only for Fan Club subscribers

Only for Fan Club subscribers

Only for Fan Club subscribers

Only for Registered Users

Only for Fan Club subscribers

Only for Fan Club subscribers

Only for Fan Club subscribers
Videos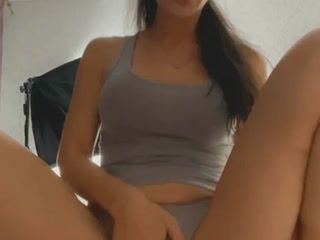 01:00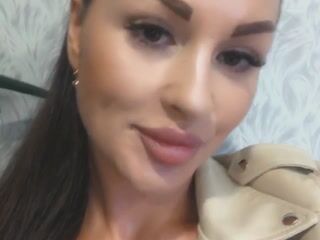 Only for Registered Users
00:07
Only for Fan Club subscribers
00:59
Only for Fan Club subscribers
01:00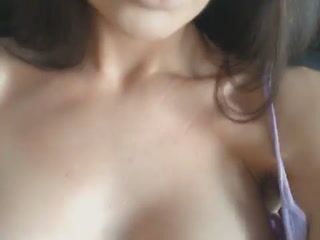 00:59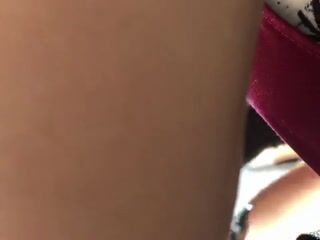 00:57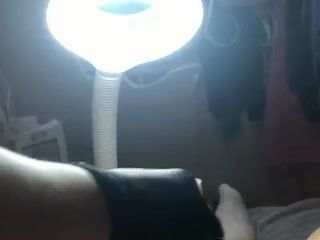 01:05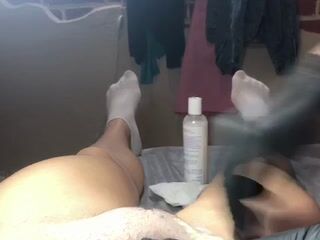 01:05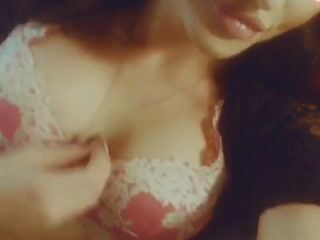 Only for Registered Users
00:38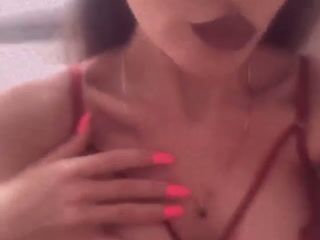 Only for Registered Users
00:28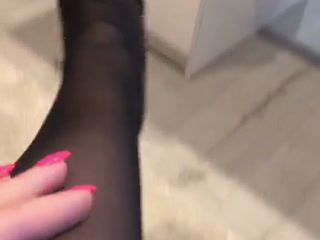 00:31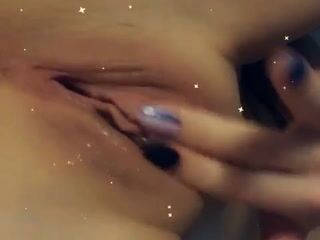 00:40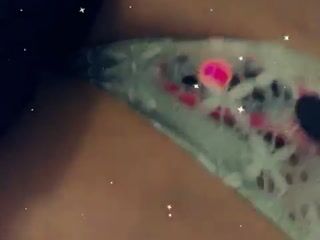 00:59