~~ Room Rules ~~
1. Be nice!! To me and everyone in the room :) 2. No requests without a tip 3. Have fun!! I insist :P
~~ About me ~~
Welcome to my room! I'm pretty open-minded, and am interested in everyone!! I'd love to chat and be silly...or serious if you're into that. You also might see me working out or dancing around on here. Let's have some fun! :) I'm super into allllll kinds of music & dancing. I always love to check out new stuff so feel free to make recommendations! Want to know anything? Just ask!
~~ My Schedule ~~
Currently on a break bc of an injury- I will update my schedule ASAP! :)
~~ Private Rules ~~
I want us both to enjoy our private time together :) Please chat with me or send me a message before requesting a PVT show- that way I can get to know a little about what you like first! I do not do anal play.
Videos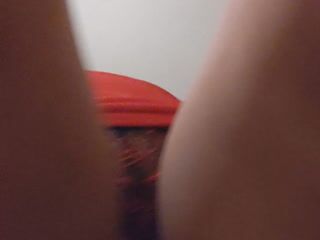 02:44
Pov....me twerking on your face ;)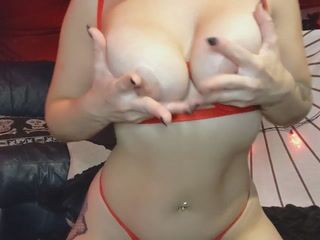 09:28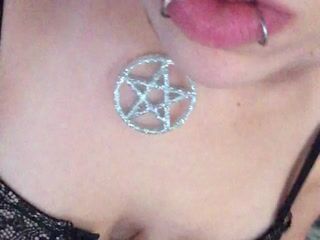 03:29