♥ WELCOME ♥
Hi, guys! I'm Priya, a funny, extroverted and curious girl. I love living new experiences and meeting people from all over the world. I am very comfortable with my body, I like to show it down and I feel beautiful doing it. I like music and art. In my transmissions you will see me singing and dancing ... Go ahead and spend a good time with me!!
LOVE ME ♥
I can be the sweetest angel or the naughtiest demon. You decide who you want to have
I love animals and one of my dreams is to create a shelter for those who have been abandoned or mistreated, there they could live the rest of their lives full of love and care
My dream is to travel around the world knowing wonderful places and cultures, living art and music from different ways.
WE CAN HAVE FUN TOGETHER ♥
TIPS ARE THE BEST COMPLIMENT YOU CAN GIVE ME ♥
MY TOYS ♥
There are many forms to make me very happy! Interactive toys: LUSH, DOMI & HUSH
MY BIRTHDAY ♥
Videos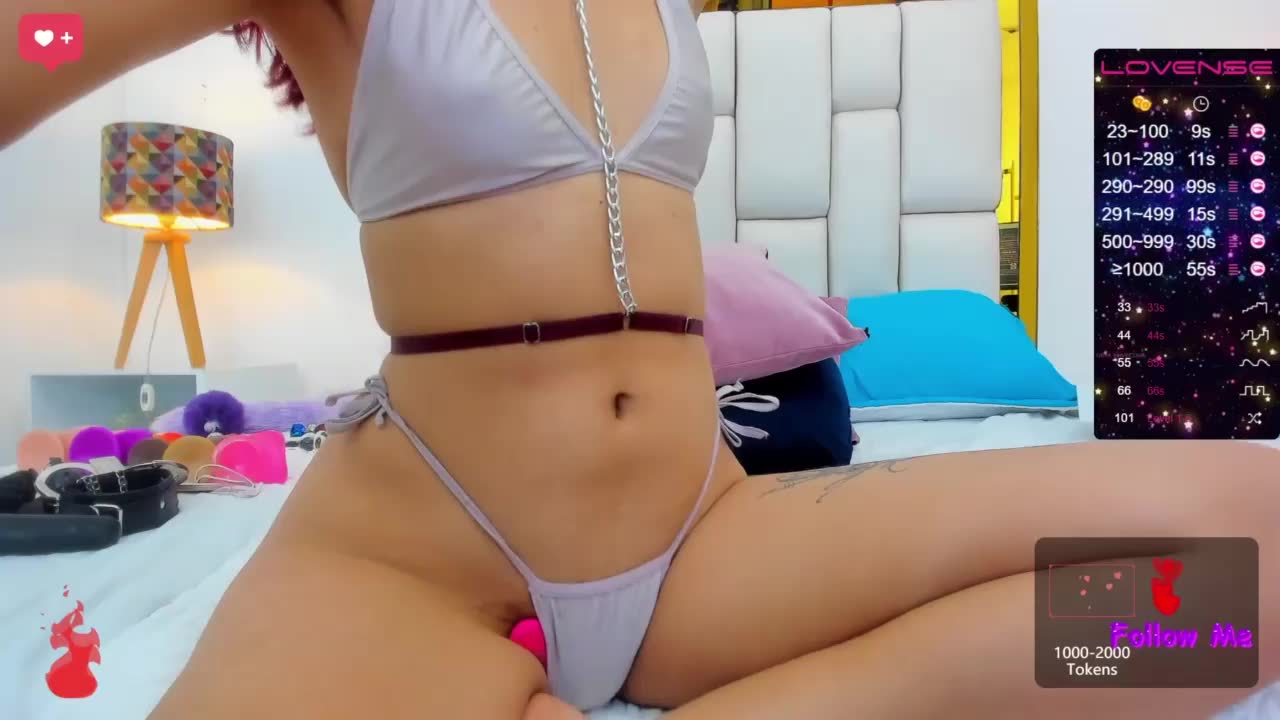 19:52
12:30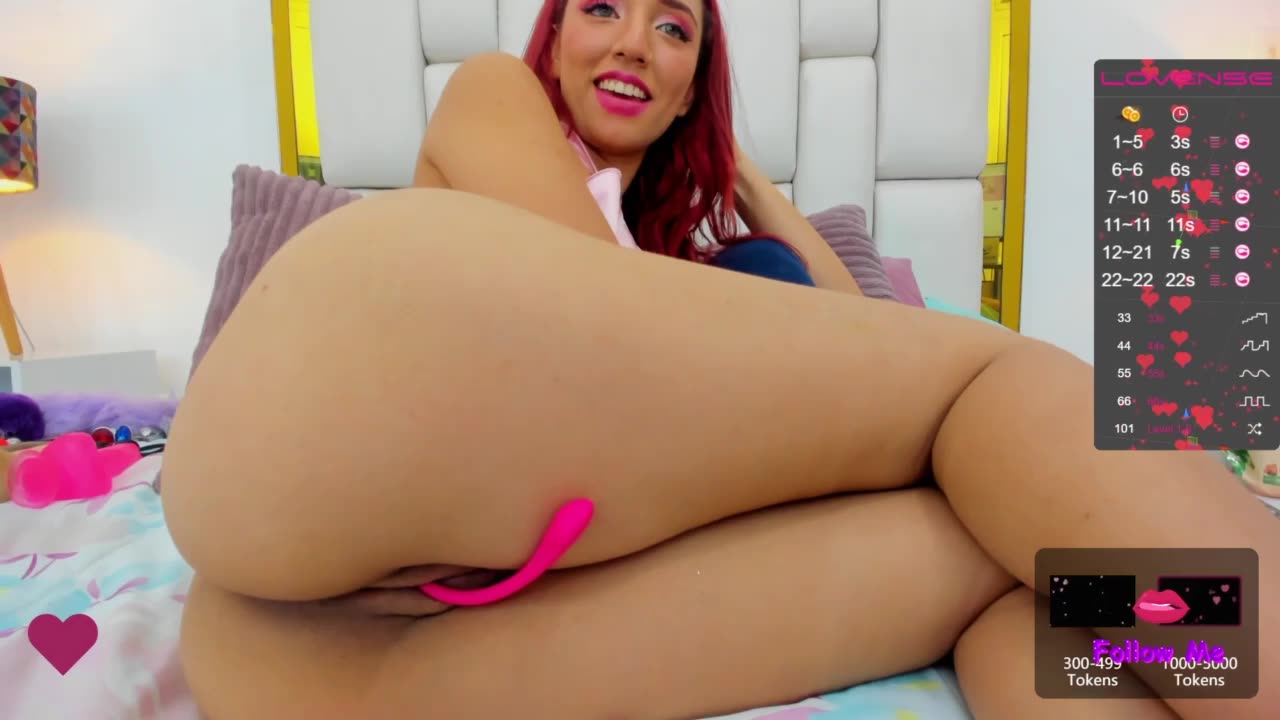 05:50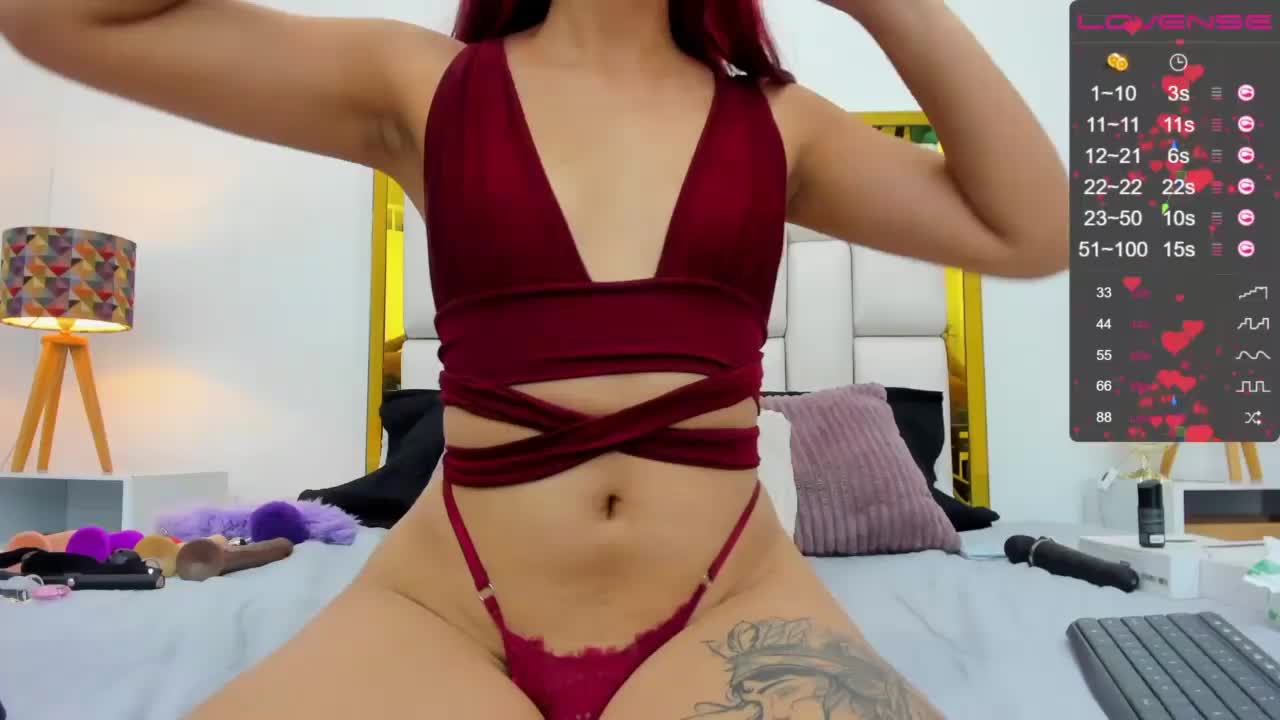 11:40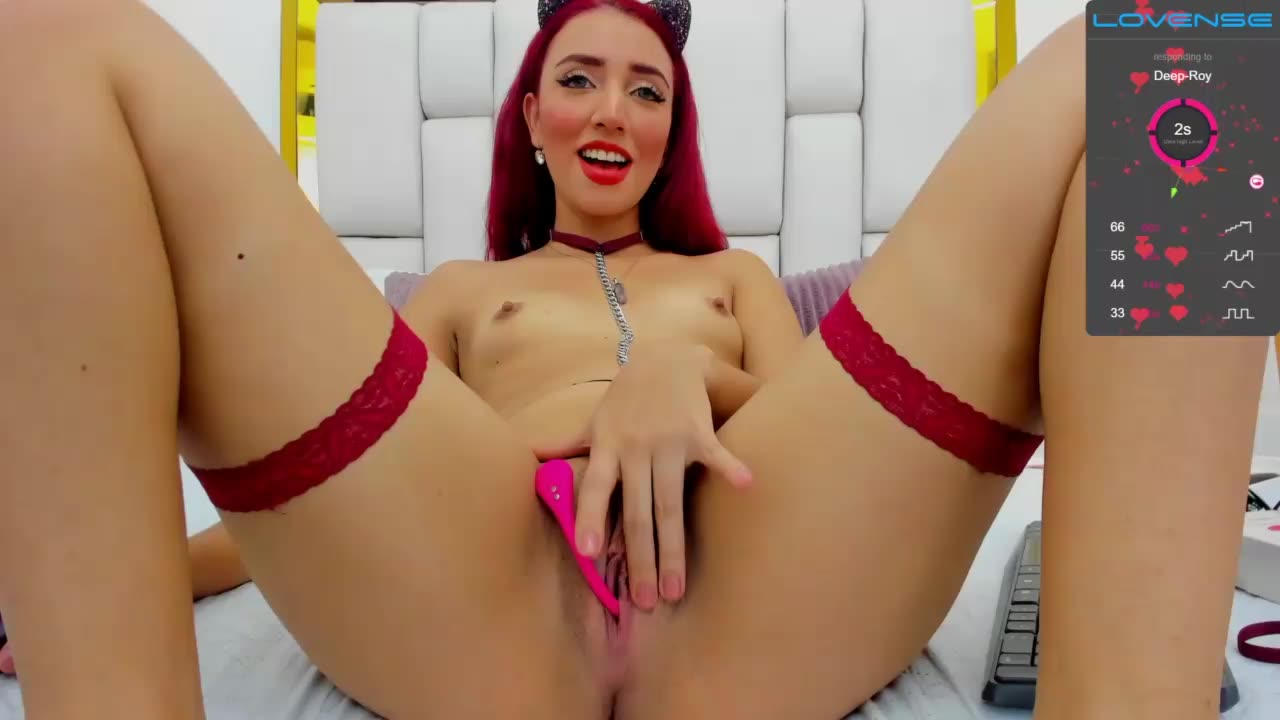 10:52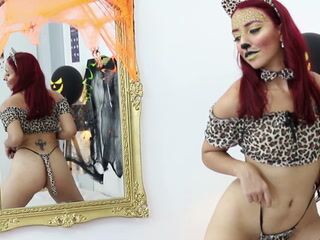 01:01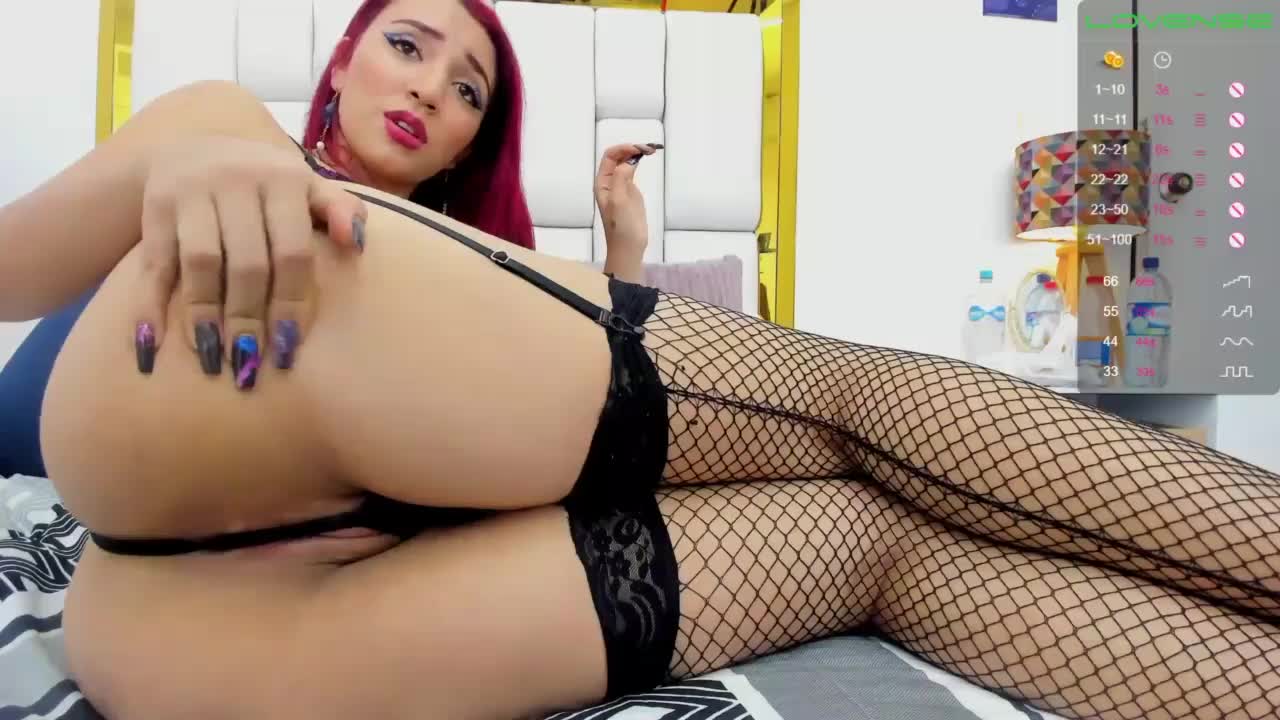 08:42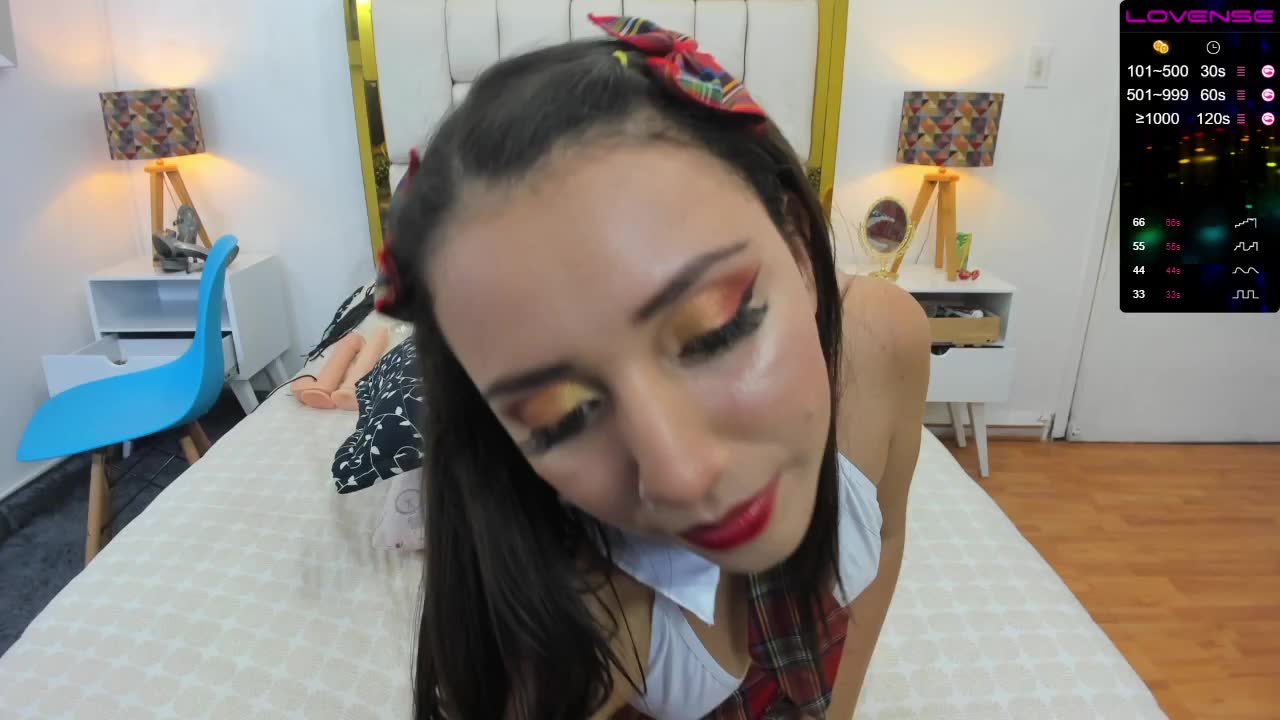 09:52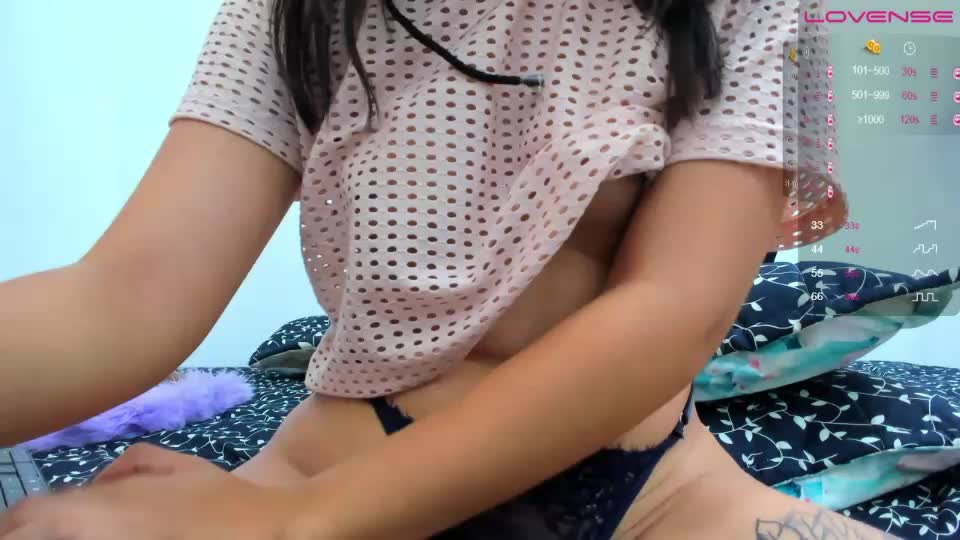 16:01
Only for Fan Club subscribers
15:46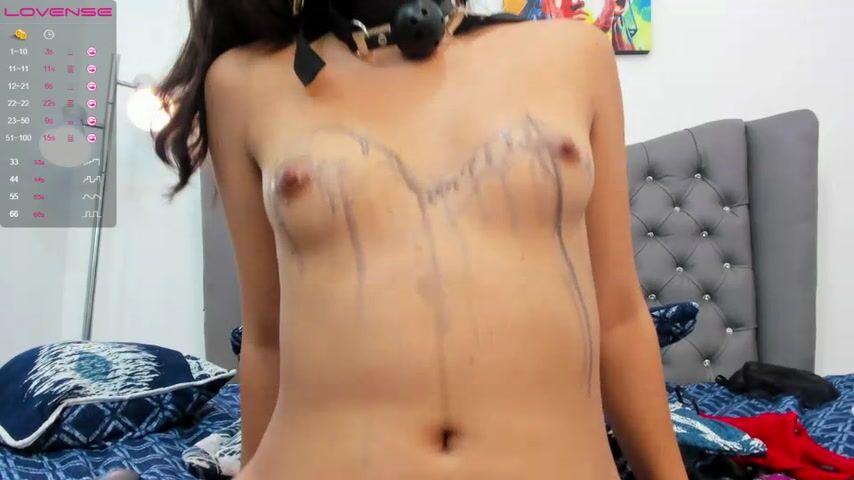 11:31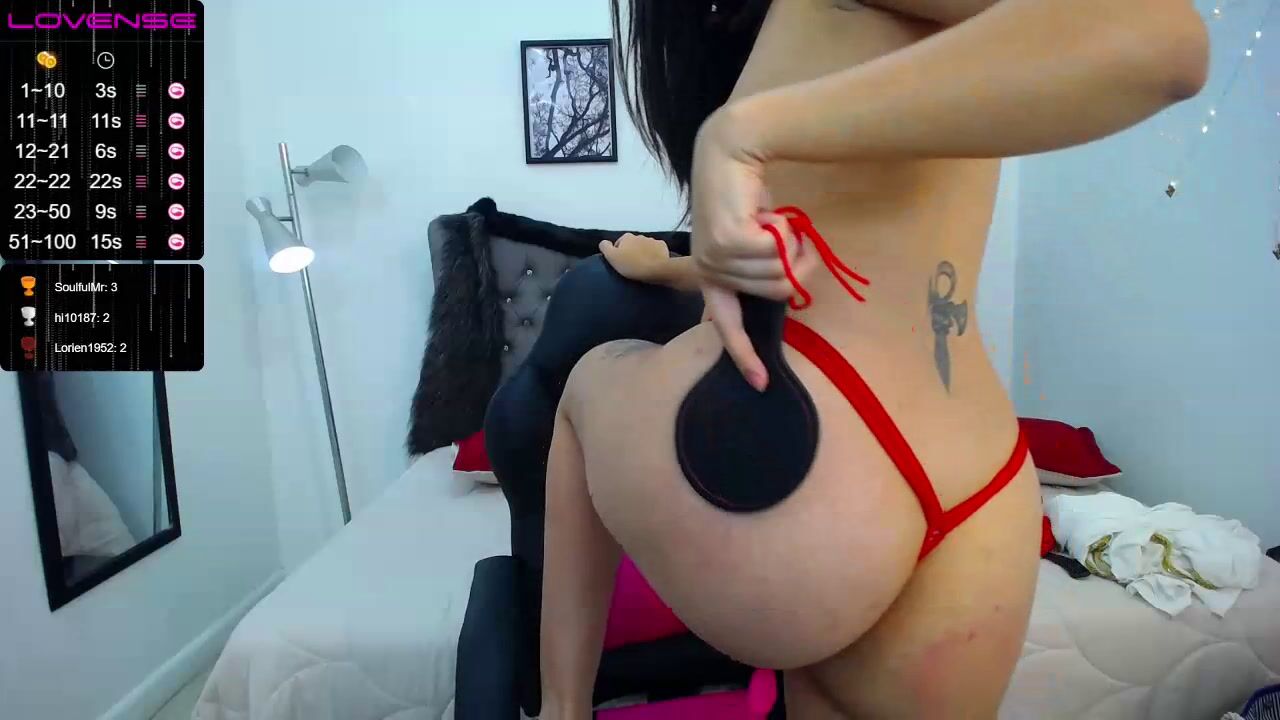 24:46
Only for Fan Club subscribers
04:58
Only for Fan Club subscribers
19:58